Case Study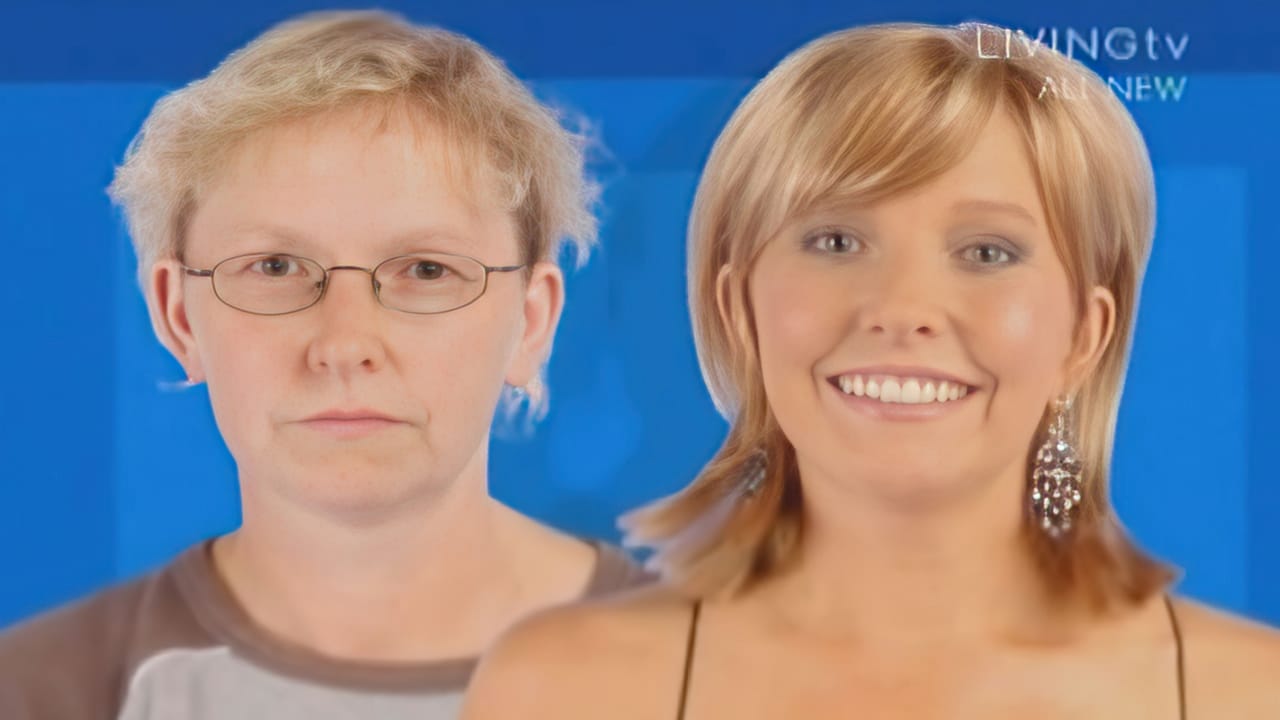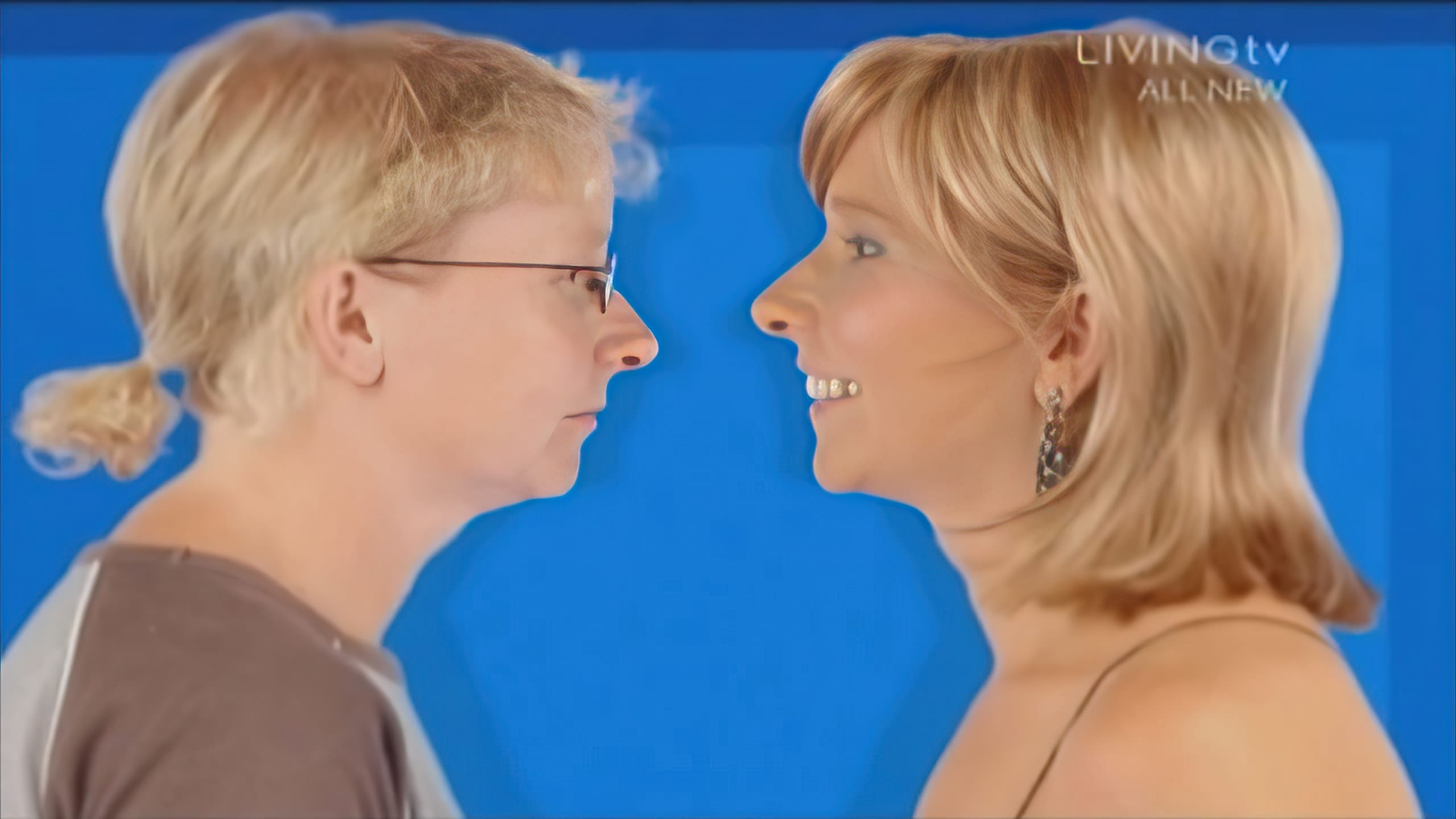 Kim Anten's emotional young son summed it up, saying, "I think my mum looks really, really, really beautiful" after we transformed her hair for an edition of the Extreme Makeover UK TV show.
Kim says of her new hair on the programme, "It's absolutely fantastic, I can't believe it, it's such a transformation!".
After years of embarrassment about her thinning hair, Kim - a single mother of two from Telford, England - says that it's time to put the past behind her and look to the future.
How we enhanced Kim's hair
No glues, chemicals, bonding solutions, threads, or tapes were used
Our team used our revolutionary specialist hair extension technique - The Kinsey System - to give Kim the hair of her dreams after she'd suffered from thinning and fine hair for many years.
The technique involves integrating a fine silk mesh within her existing hair and then "filling out" with hand-made fibre hair that's half the weight of the real thing. Because of this - and the fact that no glues, chemicals, bonding solutions, threads or tapes are used in its application - it's incredibly light on the head and very safe for her existing hair.
And, unlike a wig or hairpiece, she can wash, brush, blow dry, style with normal hair products, swim and do just about everything she could do with a normal full head of hair. It's semi-permanent and should last around 2 years, with short 6-weekly visits to our London hair extension studio for aftercare and maintenance.
With a team of three working on her hair for eight hours, we painstakingly added strand after strand before cutting and styling Kim's new hair. And we think she looks gorgeous!
The verdict on Kim's new Kinsey System
"It's absolutely brilliant the way it's been done - she really does look like a film star!"
Kim says on the show, "I look at myself now and feel like a woman, I feel very sexy and I'm very comfortable with it - I'll definitely be wearing more dresses!"
After revealing the transformation to her friends and family, her sister said, "As soon as I saw her, I didn't believe it was her. It was such a transformation, she could have walked past me in a corridor and I wouldn't have known it was Kim."
A friend says, "It's absolutely brilliant the way it's been done, she really does look like a film star!"
Kim summed up her new outlook on life. "I've changed so much since the makeover. I've got more confident, I look more feminine and when I go back home I'll be doing things for myself instead of just for the kids."
You can watch an amazing clip from the programme below, as well as view images from the show...
Video - Kim's Extreme Makeover