Case Study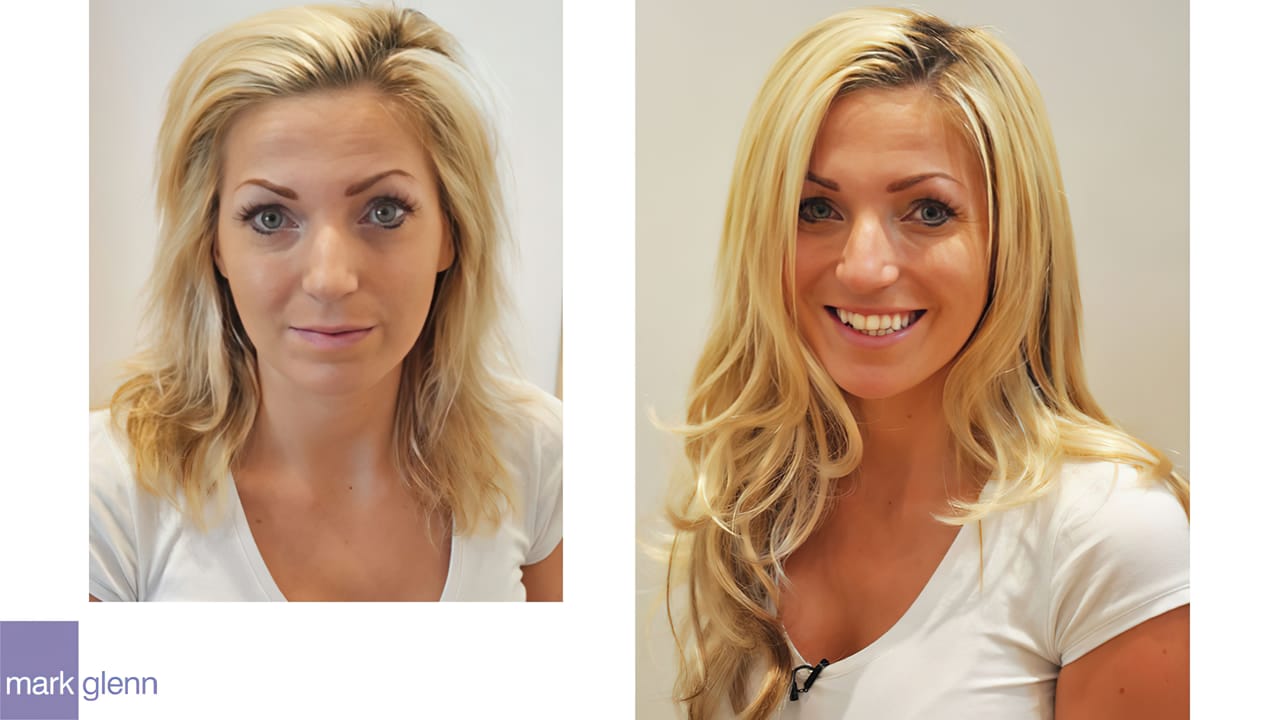 This client - a bride-to-be - wanted us to cosmetically fix her weak, fine and over-bleached hair.
She'd tried glued-in human hair extensions before, but was concerned about the additional damage they could be doing to her hair.
Saying she struggles to grow her hair, the brief was "swishy, body-filled celebrity hair" for her wedding and hopefully we've managed to achieve it.
And, with the safe application without chemicals using a fibre that's half the weight of human hair, her hair should now start to recover.
Take a look at the video to see the process from start to finish, including the client's very positive reaction to her gorgeous new hair!
w.10400