Case Study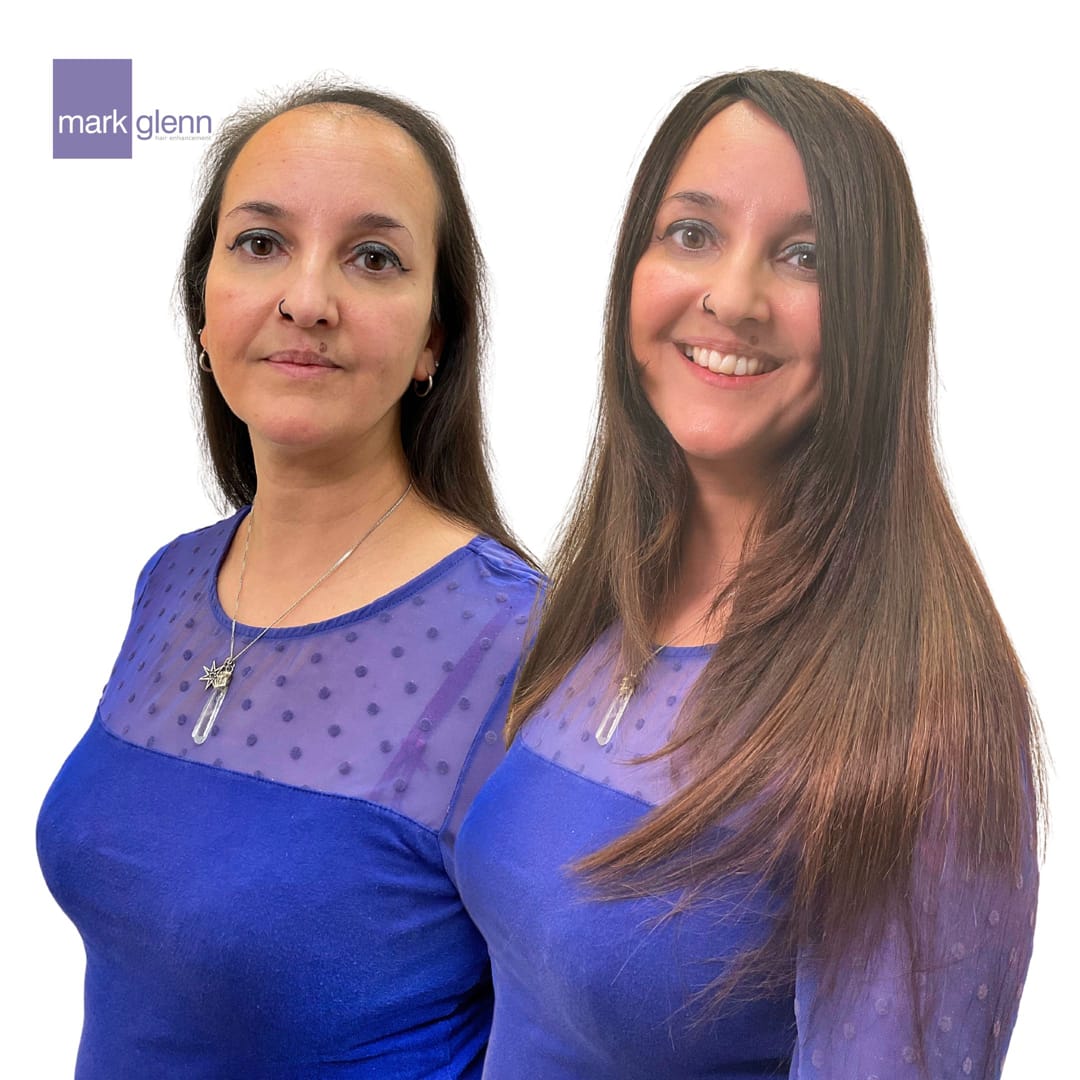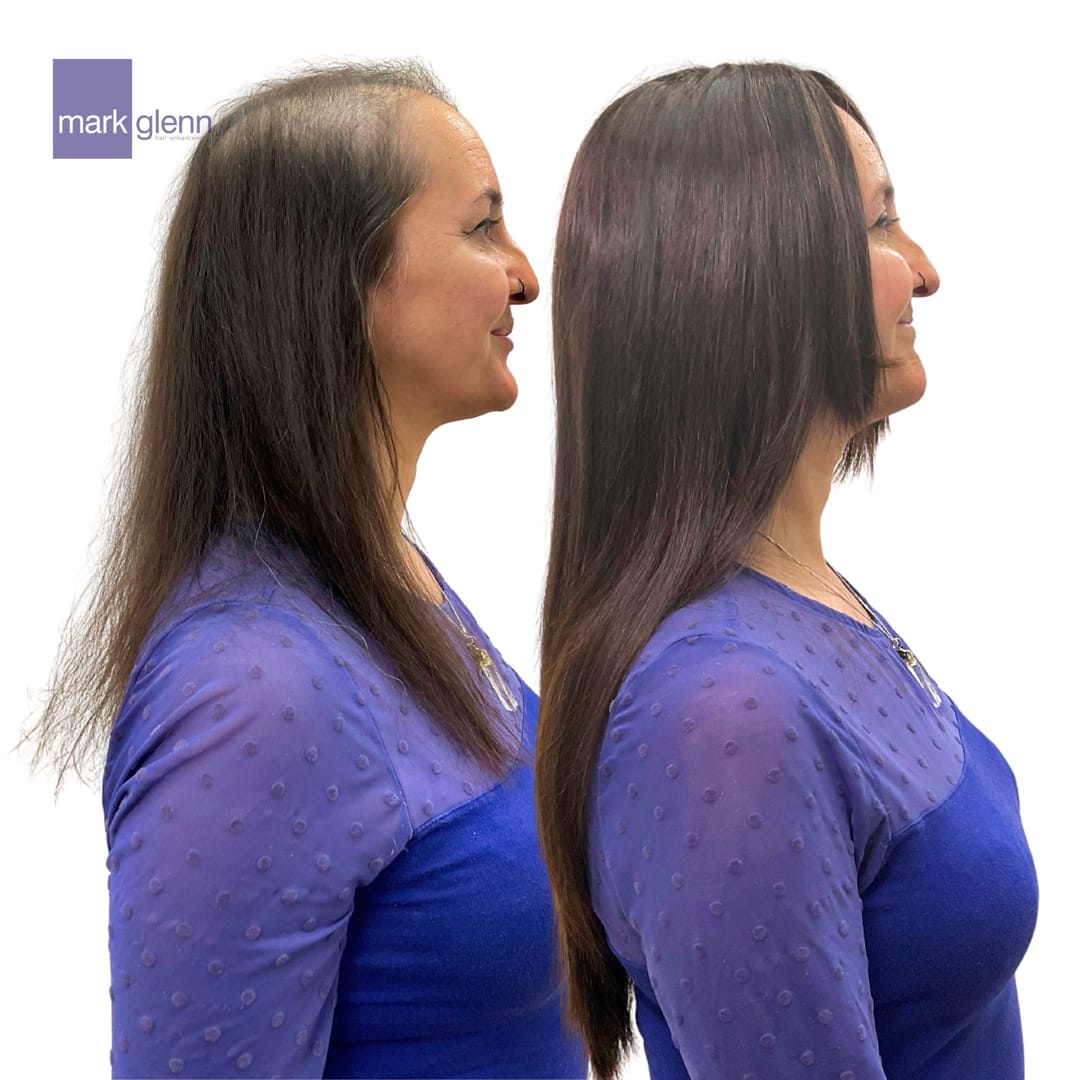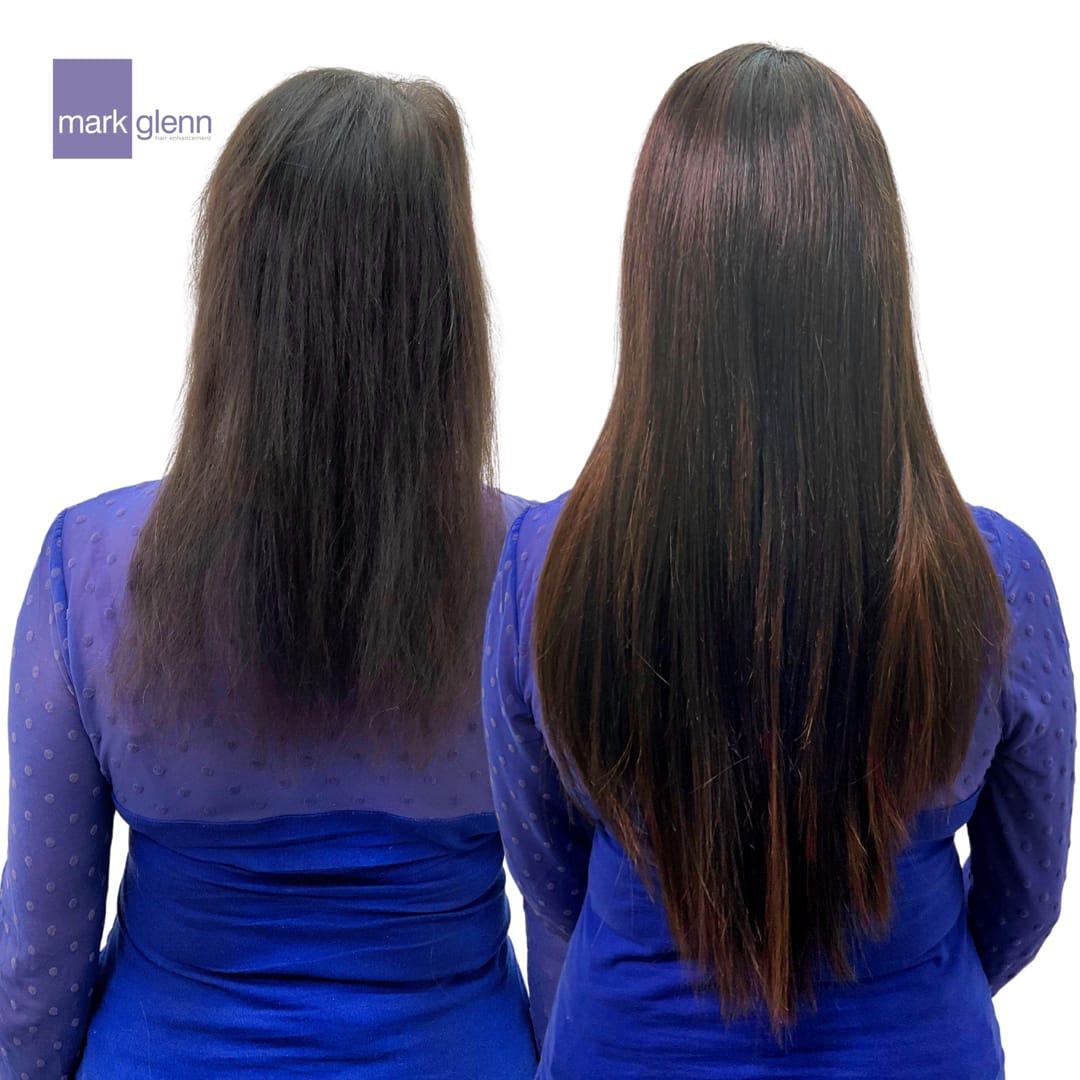 Another incredible transformation here for one of our regulars, a wonderfully talented actress whose hair takes a starring role and is particularly important for her job.
She likes to change her style to suit her roles and we're often adding bright and funky colours to match including blues, reds, pinks and purples.
And because we don't use any harmful chemicals or dyes to add flashes of colour - instead, custom-blending the colour from several shades of our beautiful, hand-made fibre - we're not compromising on safety.
This is particularly important for this client as she has a very sensitive scalp and our Kinsey System is perfect - super-light on the head causing zero irritation and created using just our fingers; no glues, no clips, no threads, no rings, no tapes.
And unlike a wig, this is semi-permanent - it stays in place through washes, swimming, wind, rain and the demanding on-stage and on-screen roles our gorgeous starlet undertakes.
If you'd like to transform your female hair loss and make your hair centre-stage, give us a call today to arrange a free consultation with our Hair Angels and we'll show you what we can do. 💖
More detailed before and after pictures below...
w.11000