Case Study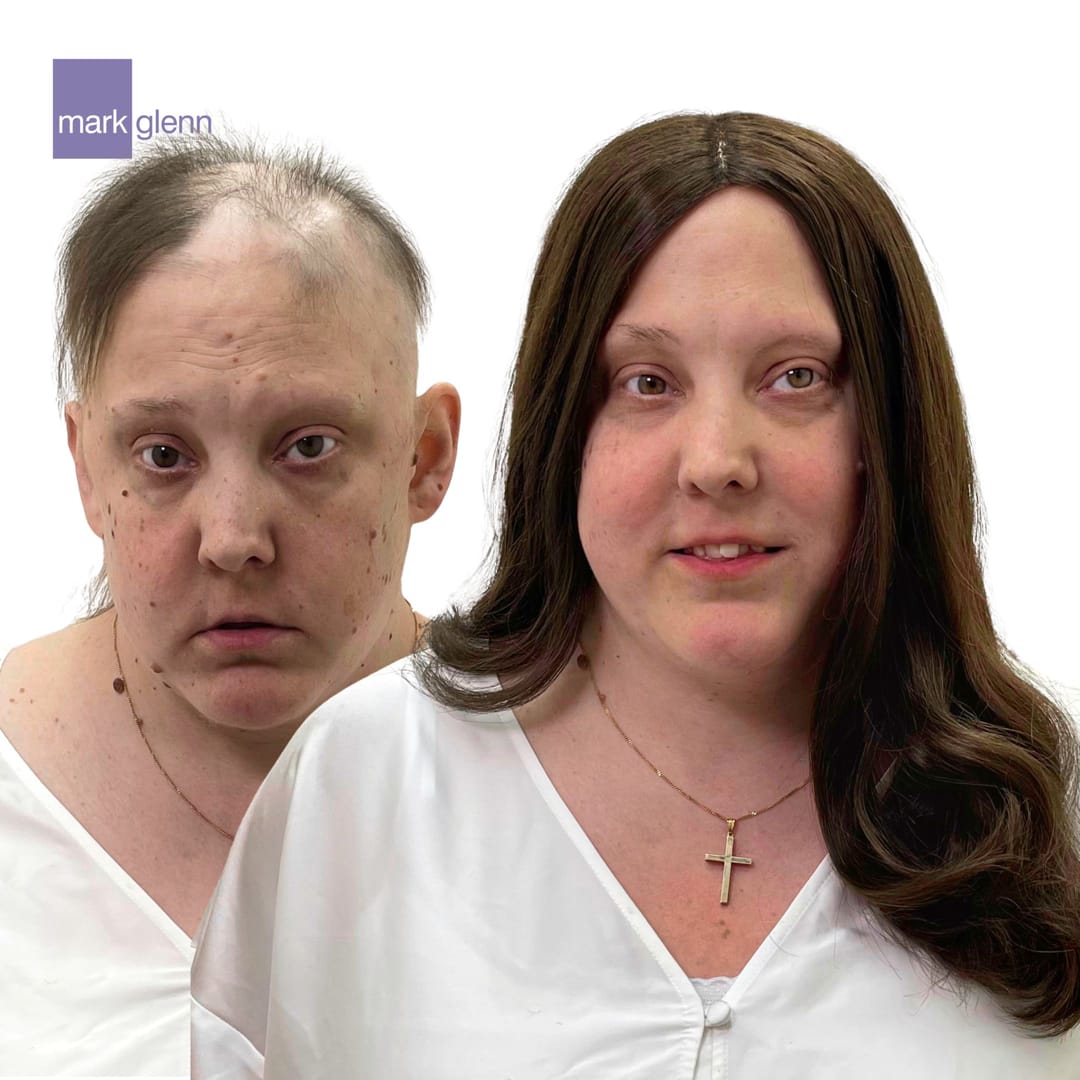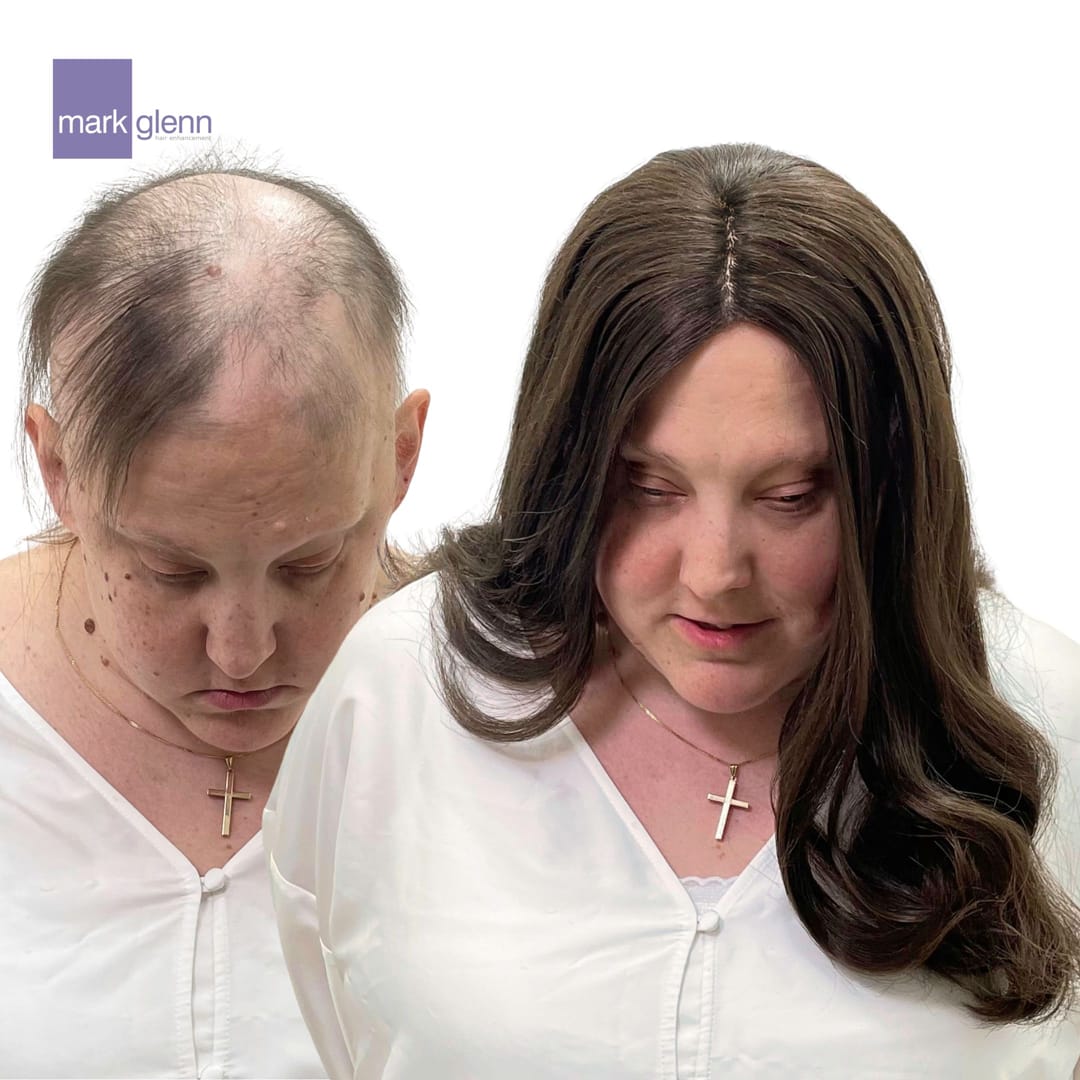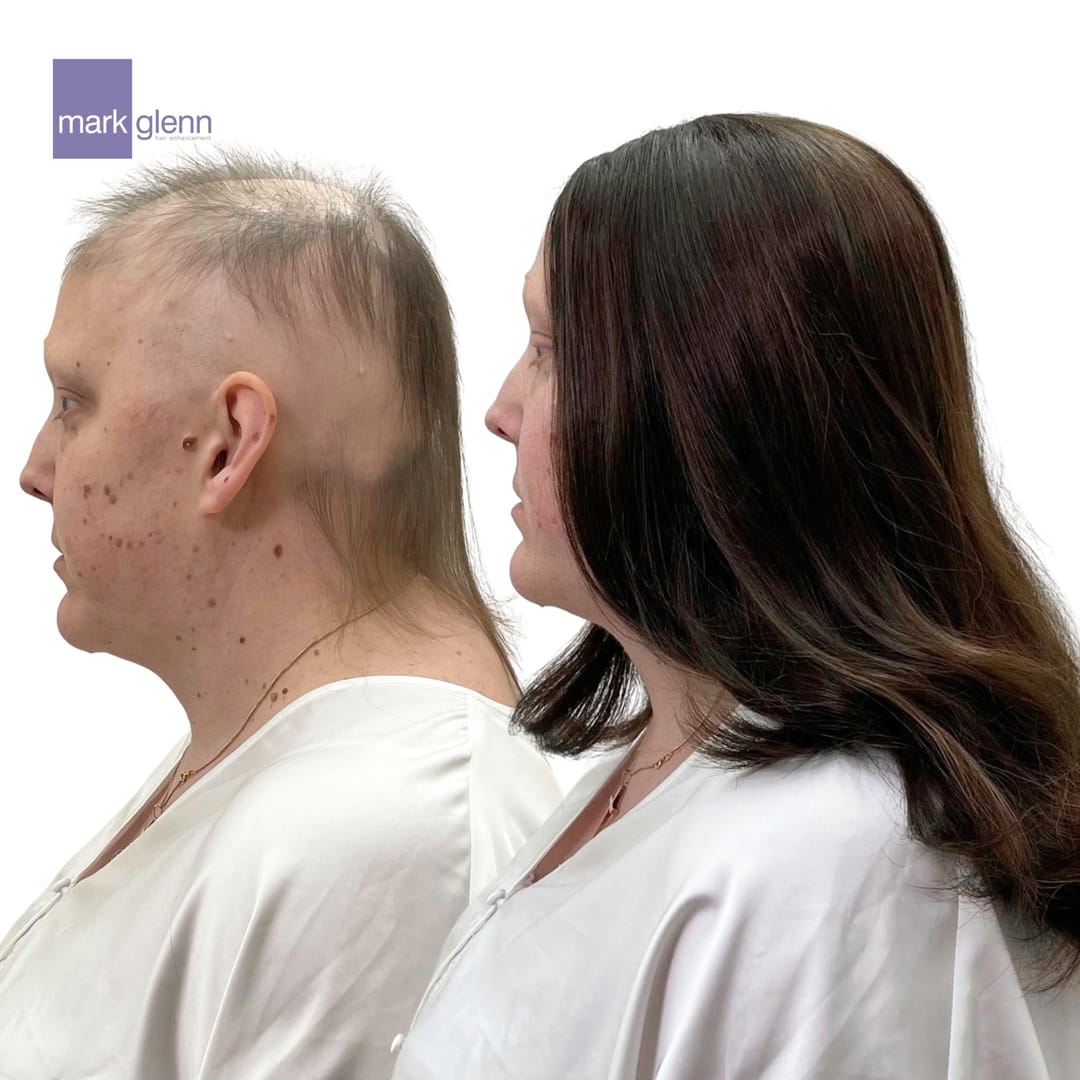 "Proud", "privileged" and "blessed" are normally an online humble-brag alert. 😉
But here we have a particularly emotional and life-changing application of our Kinsey System and these words are bang on the money, reminding our team of why we do what we do. 💖
This beautiful client had struggled with Alopecia Areata for years, affecting every area of her life.
She chanced upon one of our YouTube videos and took the bold step of reaching out to see what we could do. And the results speak for themselves.
Alopecia Areata can strike any of us at any time. Thought to be triggered by a host of factors including stress, medications, pregnancy and hormone imbalances, the body's immune cells start recognising hair follicle cells as being "foreign" and attack them leading to patches of loss across the head.
For our techniques to work, your hair needs to have stabilised - in other words, stopped actively shedding. That's because our work uses any existing hair as a bridge to create the system comprised of a fine mesh and our handmade fibre hair.
To all intents and purposes, our client now has a full head of hair that she can wash, blow-dry and style.
Unlike a wig, the hair is semi-permanent and remains in place, created without the use of any glues, threads, tapes, clips or bonding.
She can swim with it, go out in the wind and rain, exercise; in fact everything she could do if all the hair on her head was her own.
And because her scalp continues to breathe, any topical medical applications applied to the scalp can continue to be used since they simply pass through our exclusive, hypo-allergenic mesh that sits against her scalp like a second skin.
Her existing hair isn't covered up or hidden away - instead, it pokes through the mesh, grows as normal and is integrated with the new style.
She says this has been "the answer to her prayers". 🙏 And if you think we might be able to help you or someone you know, please get in touch and we'll do everything we can to make the stress of your hair a thing of the past.
w.10990