Case Study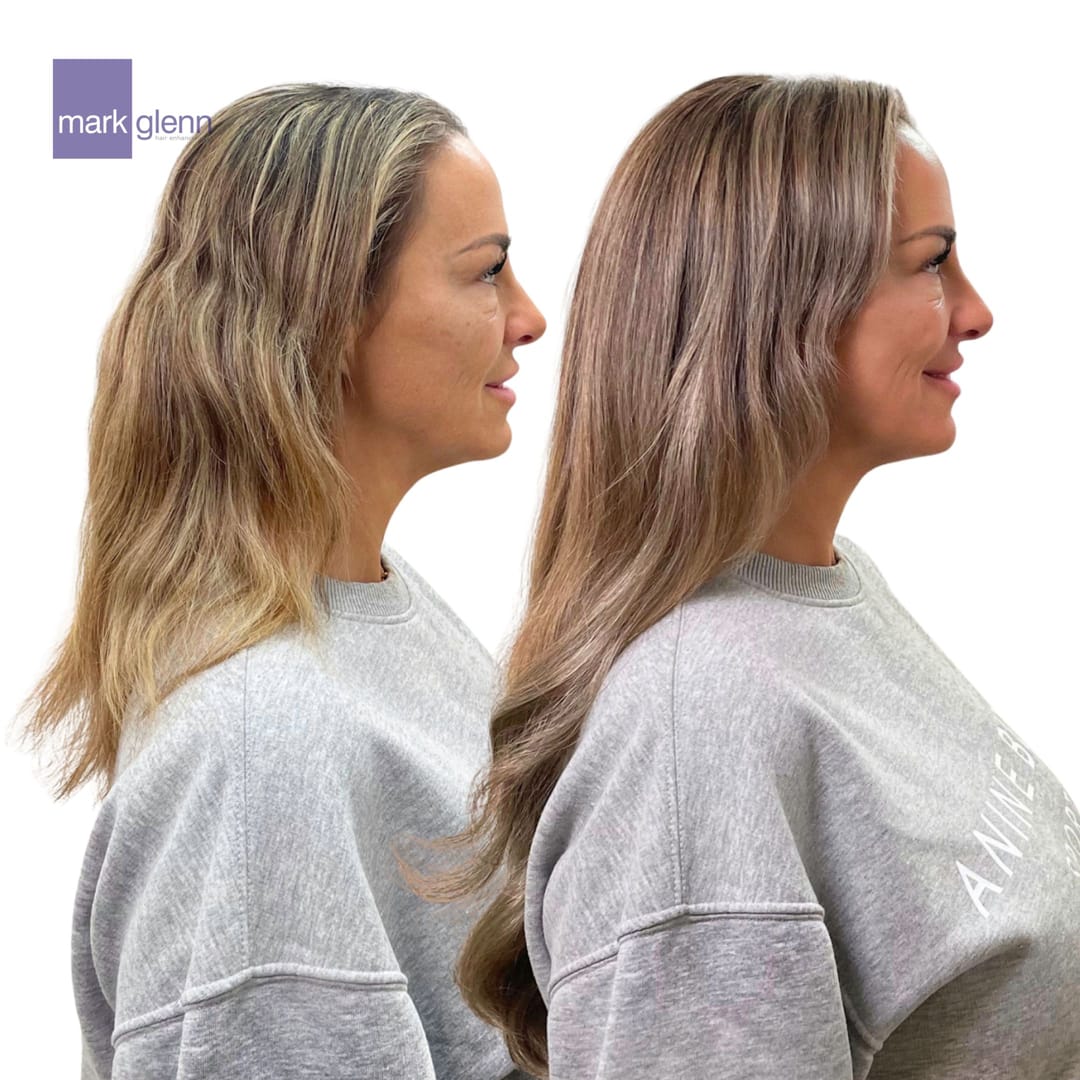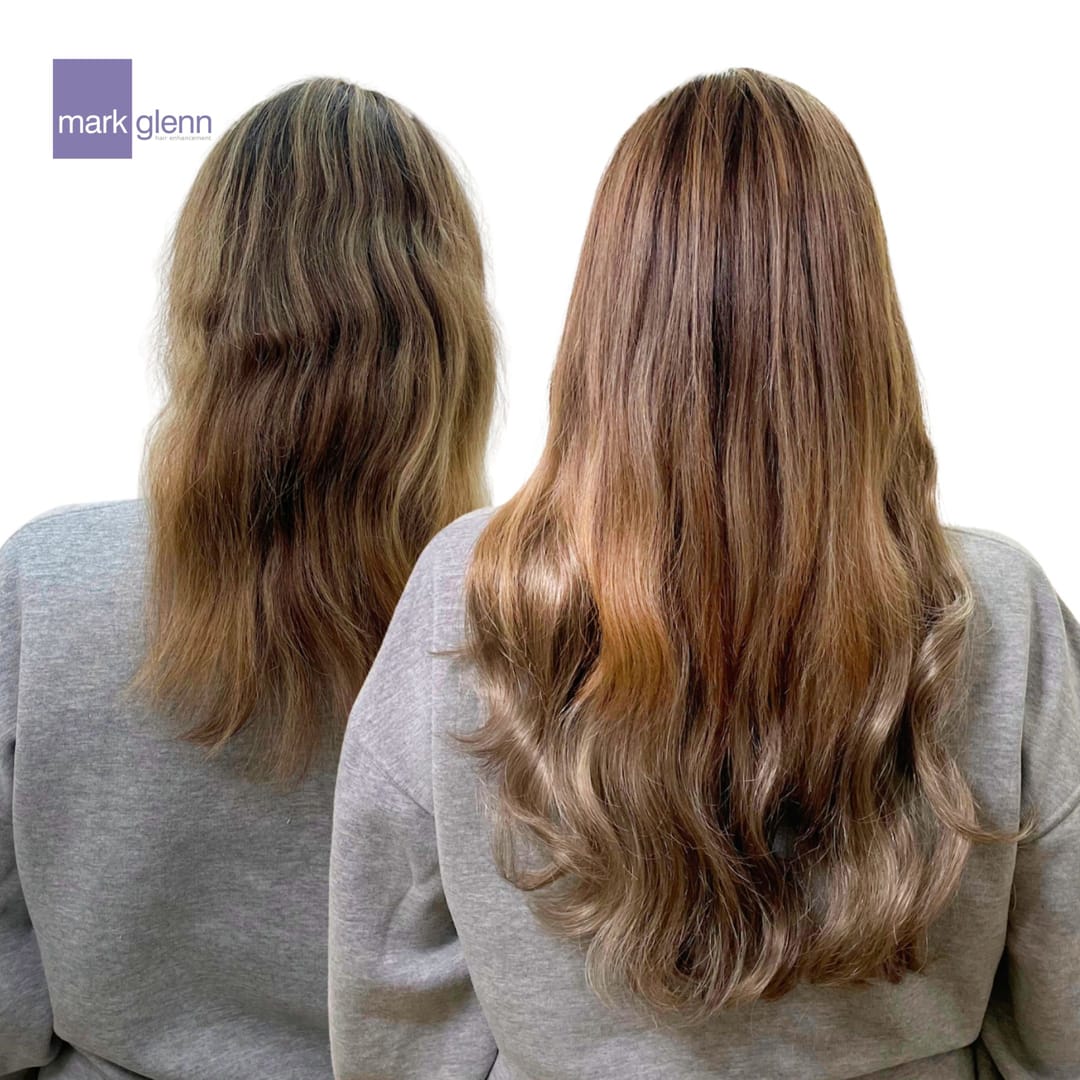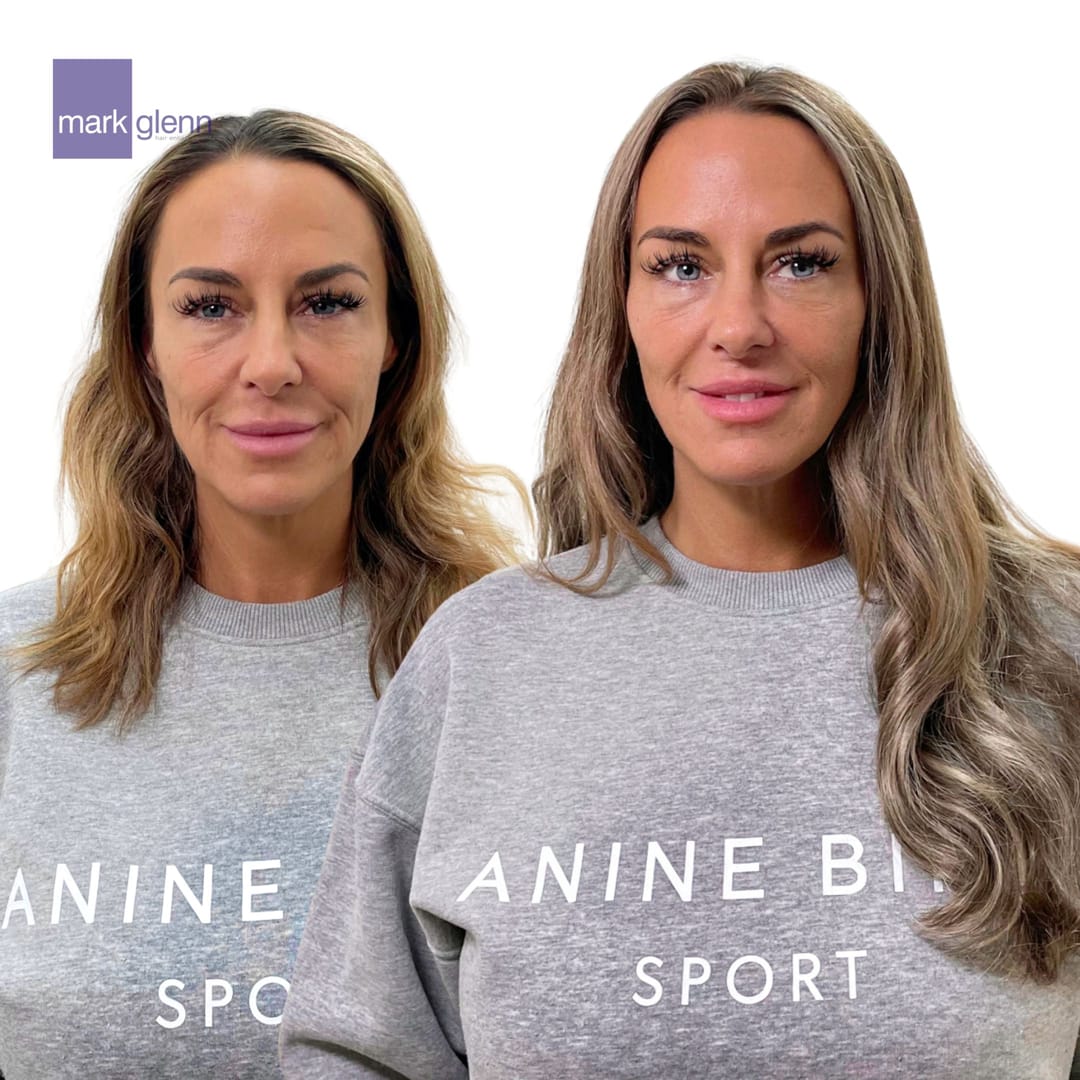 "I wouldn't wear someone else's skin, why would I wear their hair?"
After a bad experience with human hair extensions - with the weight snapping her existing fine and delicate hair - this client turned to us for help.
Mark Glenn Hair Extensions are the ethical, safer and look-good-for-longer alternative.
Created using a light and lovely handmade fibre, there's no glue, no clips, no rings, no chemicals, nada, nothing - just hair and the skilled fingers of our two-member teams.
Half the weight of human hair and without a cuticle - so less likely to matt and tangle - we can achieve a fuller look without additional stress to your own hair.
The ash blonde highlights requested were artfully blended by hand with no messy chemicals and seamlessly integrated into our client's existing hair.
Silky, glossy, smooth. A spectacular result this morning from our Hair Angels. ❤️
w.10980