Case Study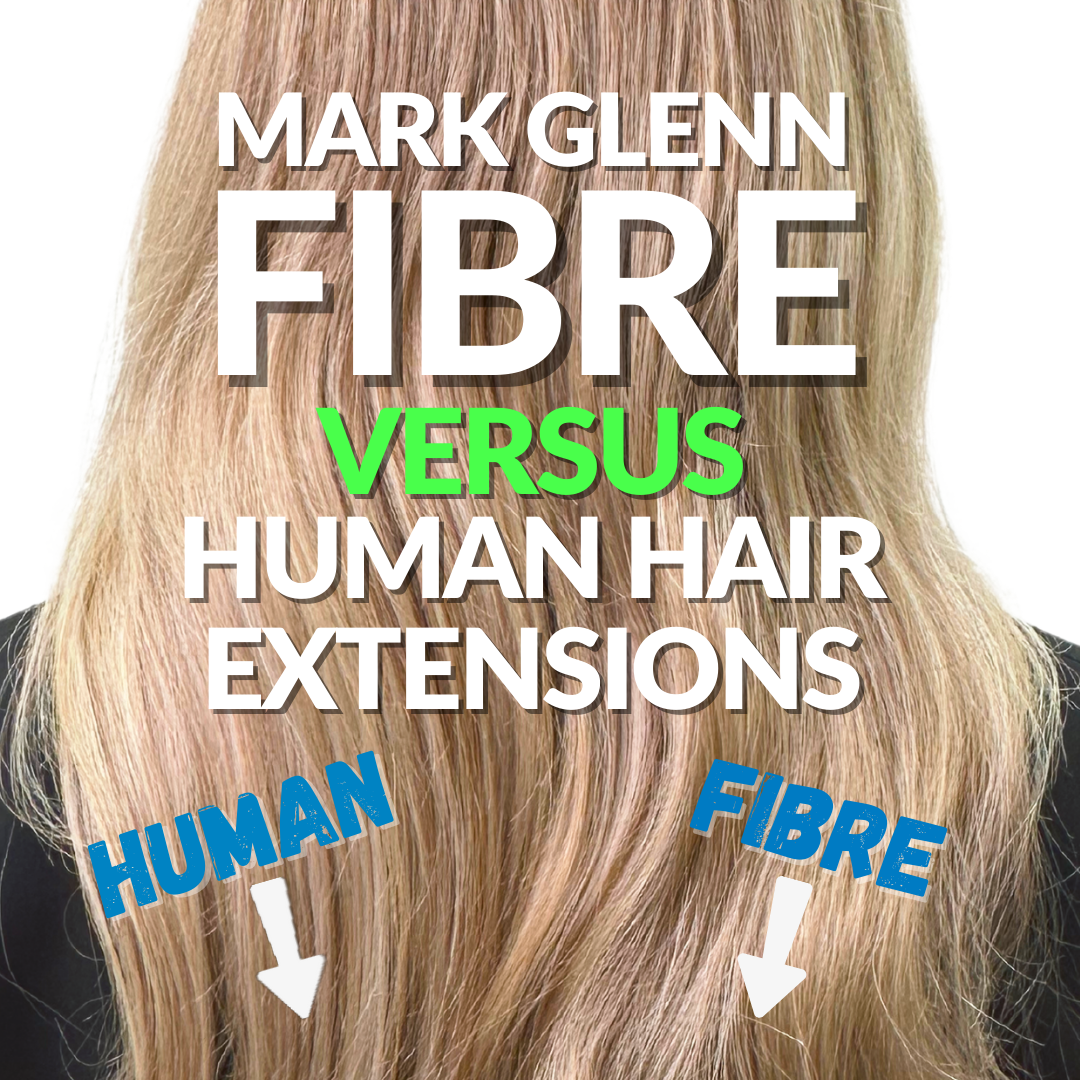 Can you tell the difference?
With half a head of our unique fibre extensions and half a head of the finest human hair extensions, we took to the streets of London's Mayfair to find out... and even we couldn't believe the response!
See the amazing video below...
Mark Glenn Hair Extensions are a lighter, glossier and far superior alternative to human hair.
Half the weight of human hair and applied using just the fingers of our talented Hair Angels, there's no bonds, no chemicals, no clips, no rings, no tapes. Just hair.
Unlike "dead" 💀 human hair that soon loses its pre-processed shine, our fibre looks better for longer and its lack of a cuticle means it's less likely to matt and tangle.
And unlike human hair, you don't need to drench the alien locks in expensive conditioners to keep it looking good. You can even swim in pools and the sea without having to wear a cumbersome cap - pool chemicals and salt water don't affect our hair.
It dries quicker, is easier to style and our unique method of attachment means it moves more naturally in 360 degrees instead of clumping together and lying flat like most human hair extensions.
You can style it just like the real thing but unlike the real thing it does what you tell it to - so bouncy curls, gorgeous waves or silky straight is a cinch.
Ethical, clean, Vegan-friendly and free of the bad karma from human donor hair that's often taken in distressing circumstances.
Kind to you 💛 and kind to others 💙, come in and check it out for yourself with a free consultation at our London studio...
(Oh and did we mention our legendary Mark Glenn Money-Back Guarantee of Gorgeousness™?! ❤️)
w.11300