Mark Glenn


Hair Extensions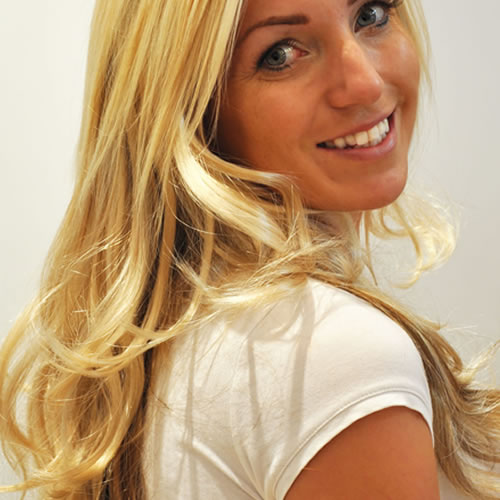 Hair extensions the Mark Glenn way. It's just hair and our fingers - no glue, no clips, no rings, no latex, no weaves, nada, nothing. Just hair. Stylish, sexy and absolutely safe. Expertly tailored and individually created for the look of your dreams. Add length, add body, add colour without chemicals...
The Kinsey System for


Female Hair Loss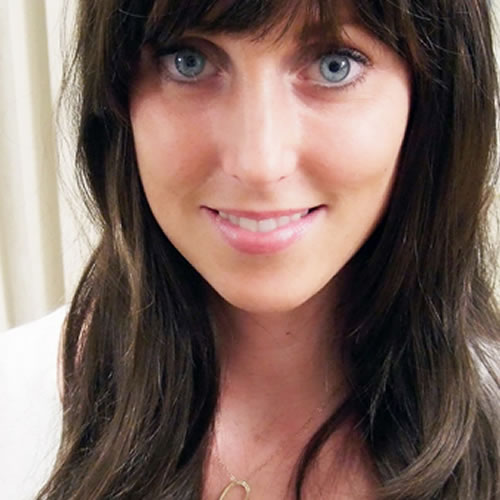 Personality-rich but hair-poor? Sort it with The Kinsey System at Mark Glenn. Our unique hair integration technique convincingly disguises most types of temporary or permanent female hair loss problems. Tried, tested and proven on thousands of women. The hair of your dreams, created in a day...