Case Study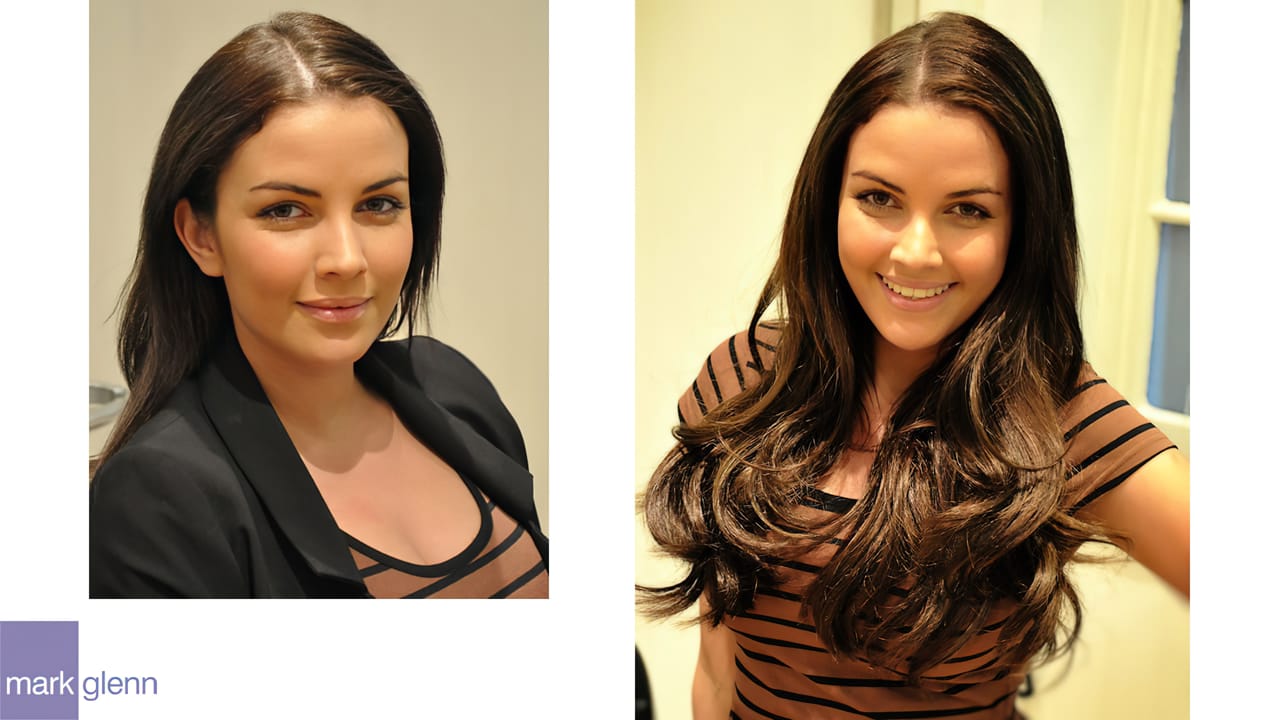 Describing her mixed-race hair as "hard to manage", this client had tried glued-in human hair extensions before.
She said they didn't last long, felt heavy on her head and lots of them fell out. As a leading vocalist and performer, great-looking hair was important for her image so she turned to us for help.
After Mark Glenn Hair Extensions, she said they "felt amazing" saying she'd "always dreamed of my hair to be like this".
You can see more before, during and after pictures below...
w.10500