Case Study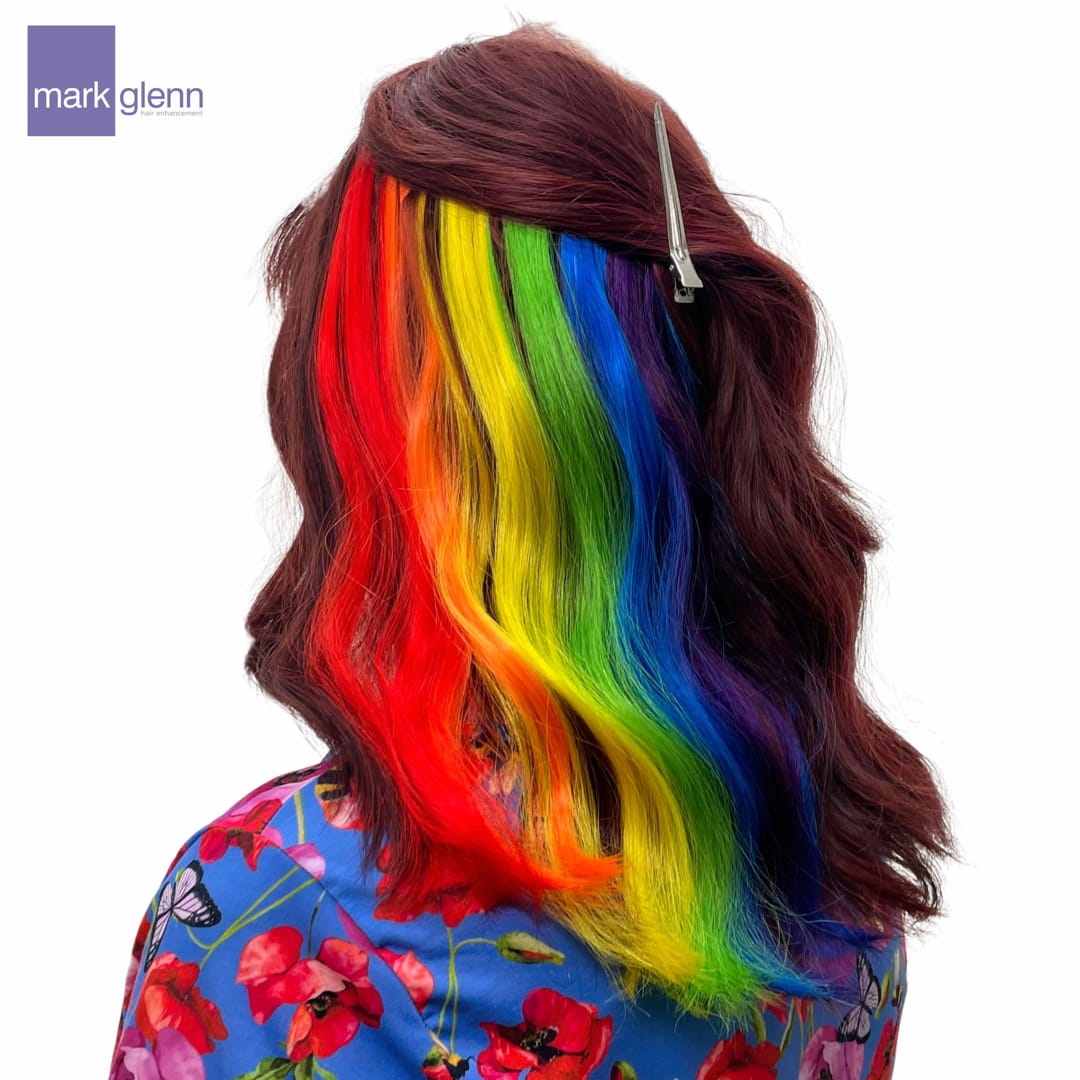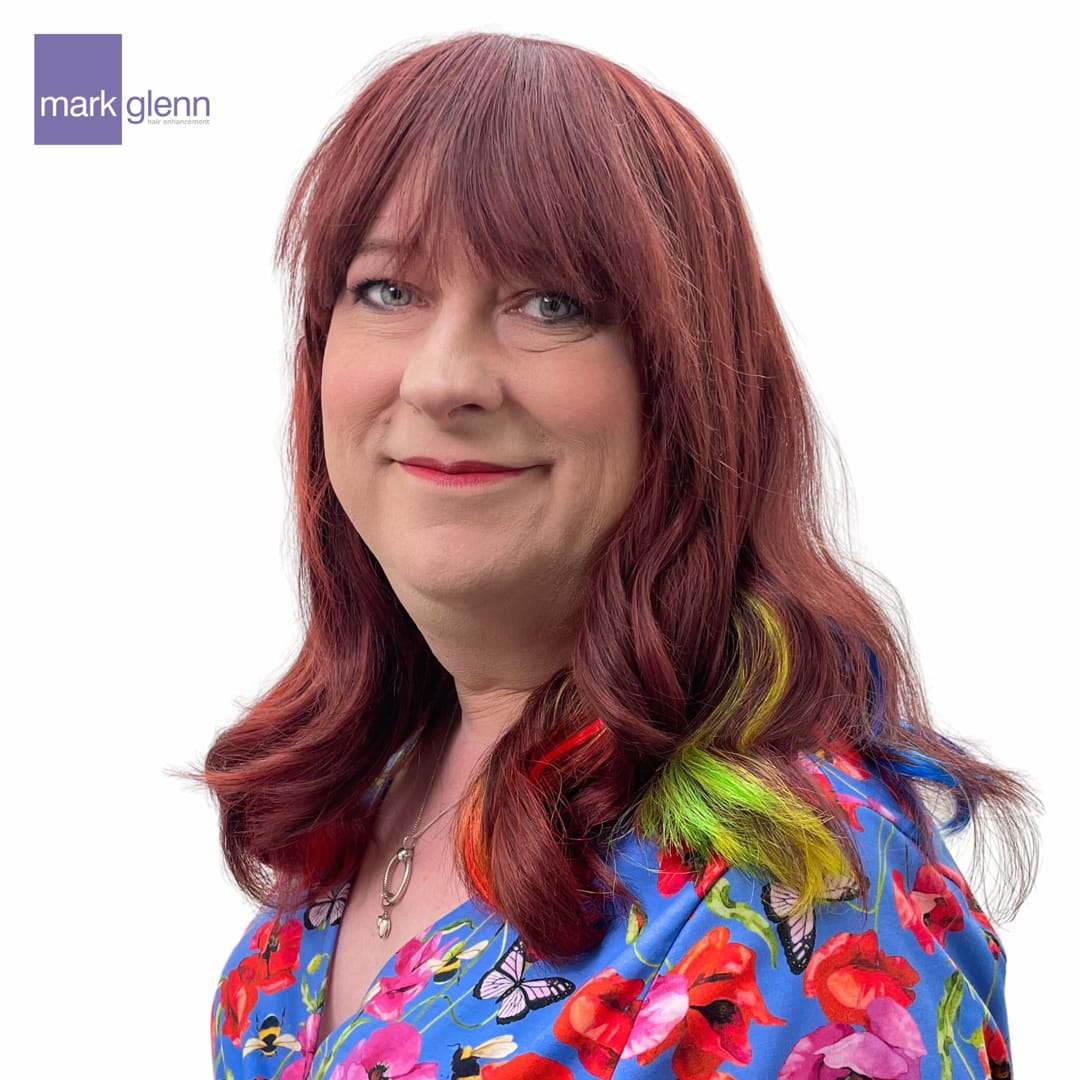 Pride🤩🌈 - in the name of love 💙💛💚❤️💜
These vibrant shades in honour of Pride Month were created for Claire by our incredible team of Hair Angels and attached without any glues, tapes, strings or clips - just our fingers and our safe and lightweight fibre hair.
These hues are difficult to achieve using conventional chemical colour which if applied to human hair runs the risk of leaving it in permanently poor condition.
Our ethical fibre hair extensions solution creates an instant result without affecting your own precious hair.
What's more, if you're wanting your locks to match the occasion - whether it's a Pride party or a special event - you can do this temporarily because they're easy to remove once you're ready to change things up.
Get the party 🥂started and book an appointment at our London hair extensions studio and we'll show you how you can be the belle of the ball.💃
(scroll down for video)
w.11310