Case Study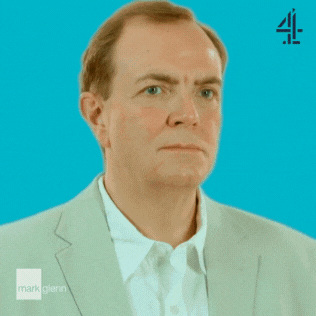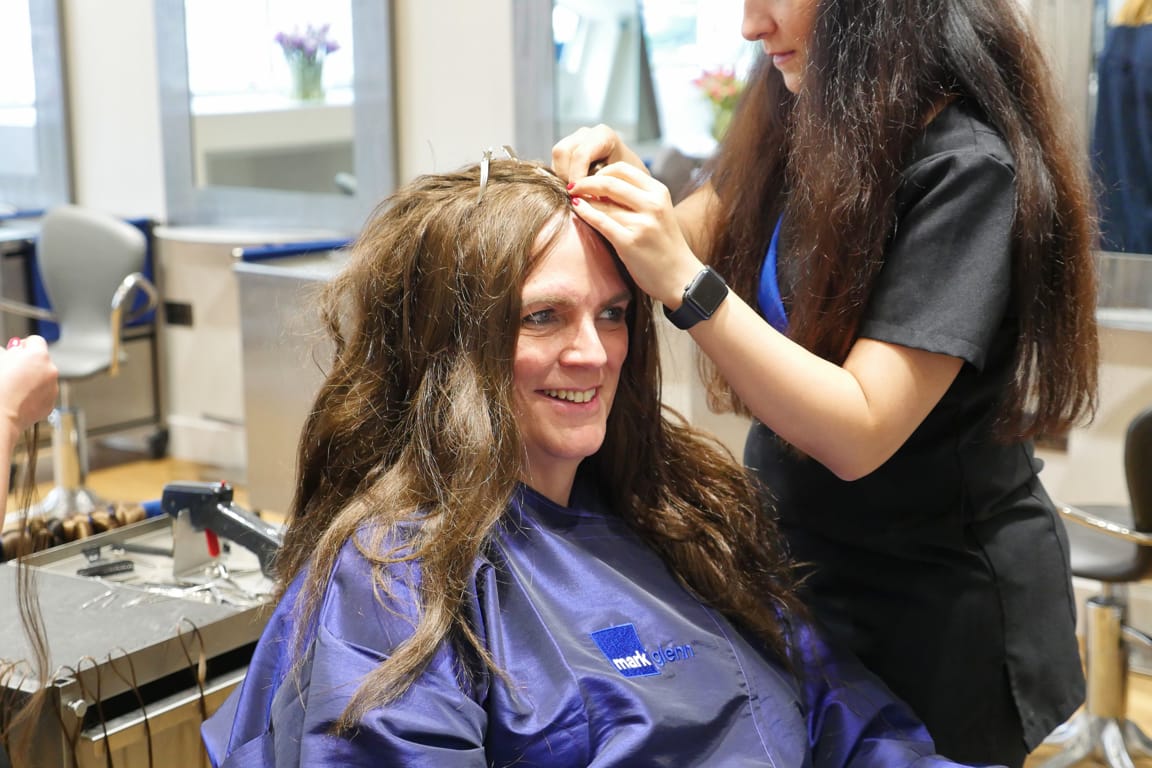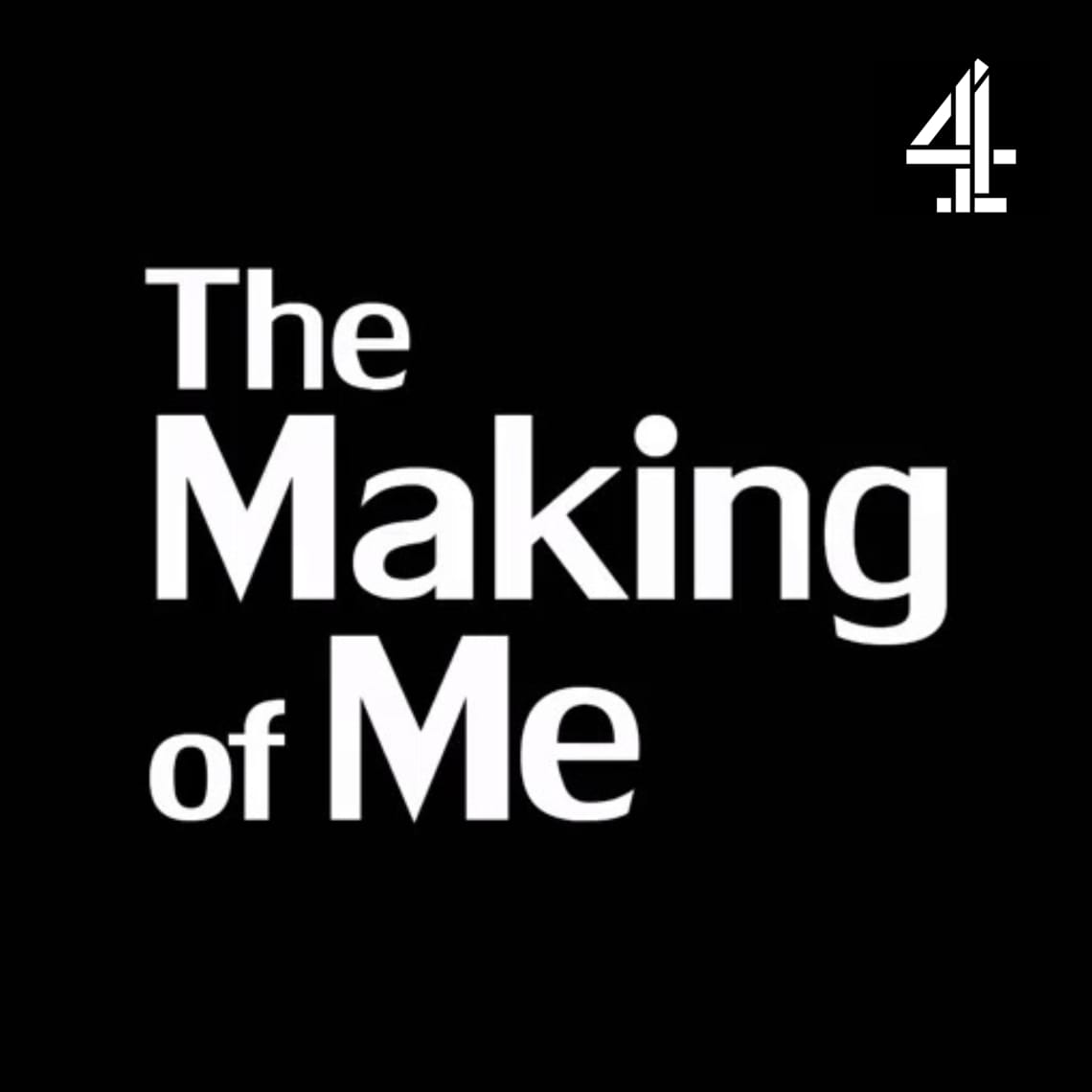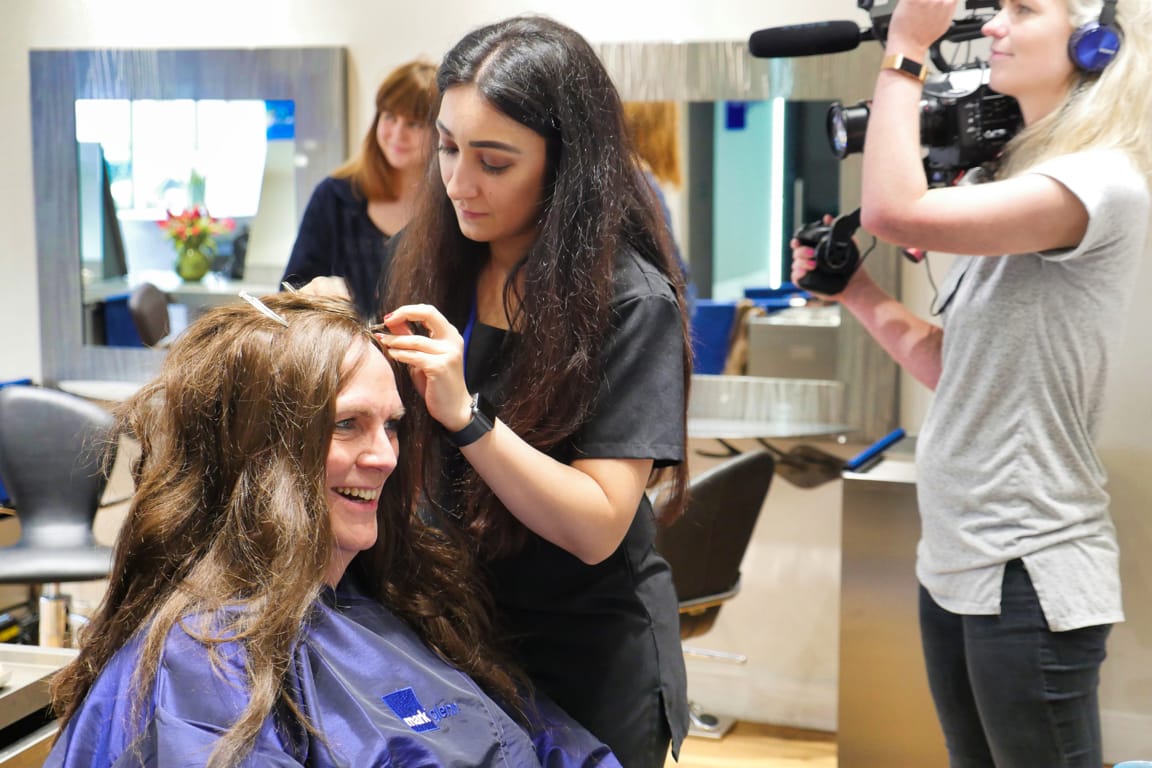 Our specialist hair integration - aka 'The Kinsey System' - was featured in a ground-breaking UK Channel 4 documentary, 'The Making of Me', featuring a transgender woman seeking a hair transformation.
In the UK, record numbers of people are changing their gender.
Filmed across 3 dramatic years, the unique programme revealed the startling physical transformation as Joanne changed herself forever, whilst uncovering how her family and friends came to terms with the life-changing decision.
After more than 25 years of married life, Pete came out as a trans woman to his wife Marie.
The documentary discovers if their love and shared history is enough to keep them together, as Pete embarks on a turbulent journey to a new life as Joanne.
Still can't stop grinning - the team at Mark Glenn are amazing!
Jo saw the transformation of her hair as the final and most important piece of her transition and came to Mark Glenn to have her wig replaced with something a little more permanent.
An emotional Marie said of her wife's new hair, "It's completely transformed you, hasn't it? And it's made you very happy, I can see that."
Jo said in the show, "This is kind of the one me that I wanted - I don't feel like I'm wearing a wig (anymore)."
She later said on social media, "Still can't stop grinning - the team at Mark Glenn are amazing!"
Our Kinsey System is a non-surgical, semi-permanent hair integration technique using an ethical, hand-made fibre that's half the weight of the real thing and looks better, healthier and glossier for longer.
With no clips, glues, threads or tapes used, it's a safe and superior alternative to de-feminising wigs and hairpieces.
You can wash and style the hair as if it were your own and, unlike wigs, swim, exercise and even - as Jo does in the documentary - ride at speed in an open-topped car, all without fear of detection.
As well as being an adorable couple ❤️, Jo and Marie are an absolute inspiration and we know that letting viewers follow their emotional journey will have a profound and positive effect on other couples in a similar situation.
You can find out if they stayed together in the clip from the show below. You can also see some amazing before and after pictures.
UPDATE: Jo's hair journey featured on Channel 4's hit show, 'Gogglebox'. The cast were amazed at her transformation, with siblings Sophie and Pete saying, "It's a cracking system that... it's a belter!"
We've included the clip from Gogglebox below (video 3).
VIDEO 1: 30 Second Before & After - Joanne
VIDEO 2: 'The Making of Me', C4 - Joanne's Hair Journey
VIDEO 3: The Cast of C4's 'Gogglebox' React to Joanne's Hair Transformation
w.11340