Case Study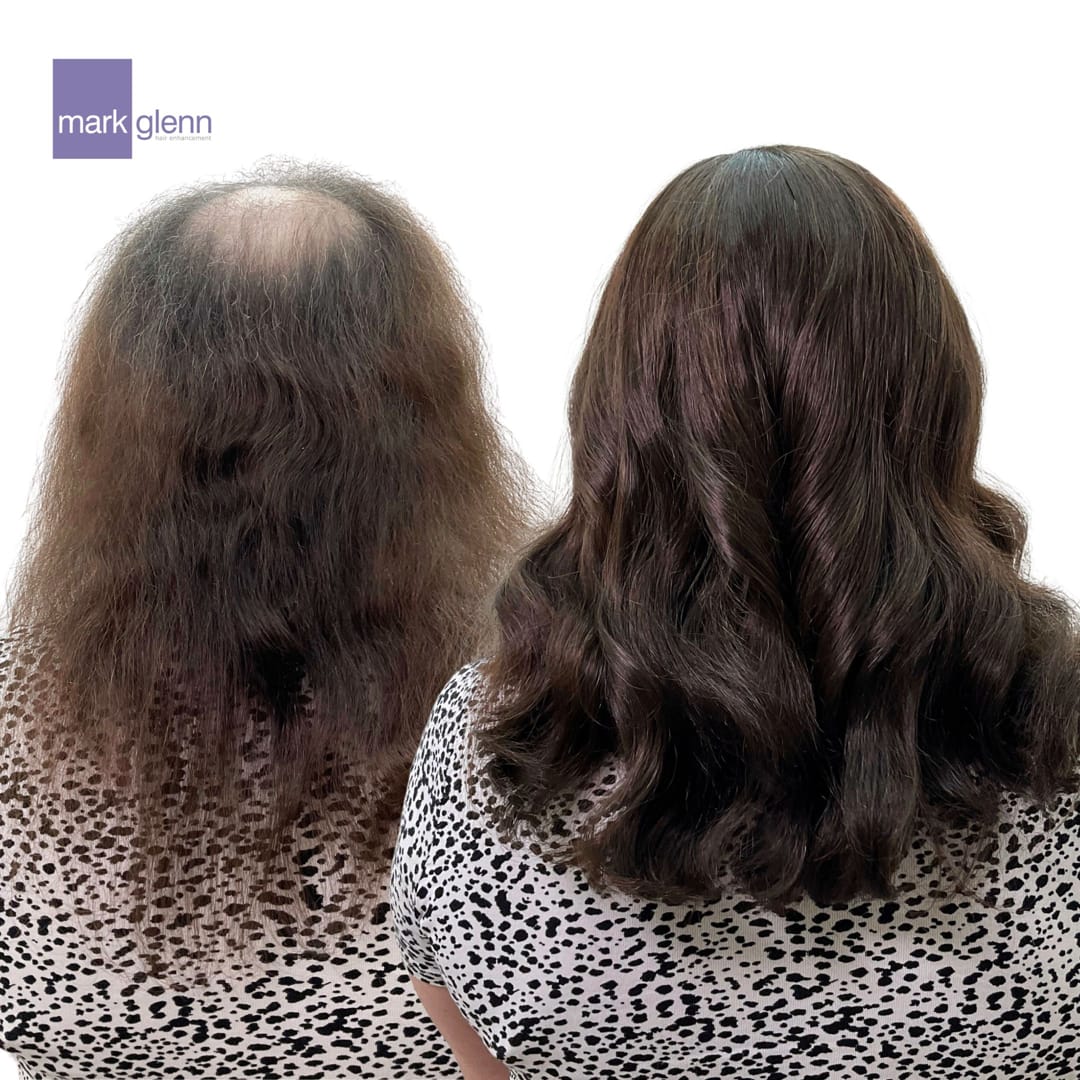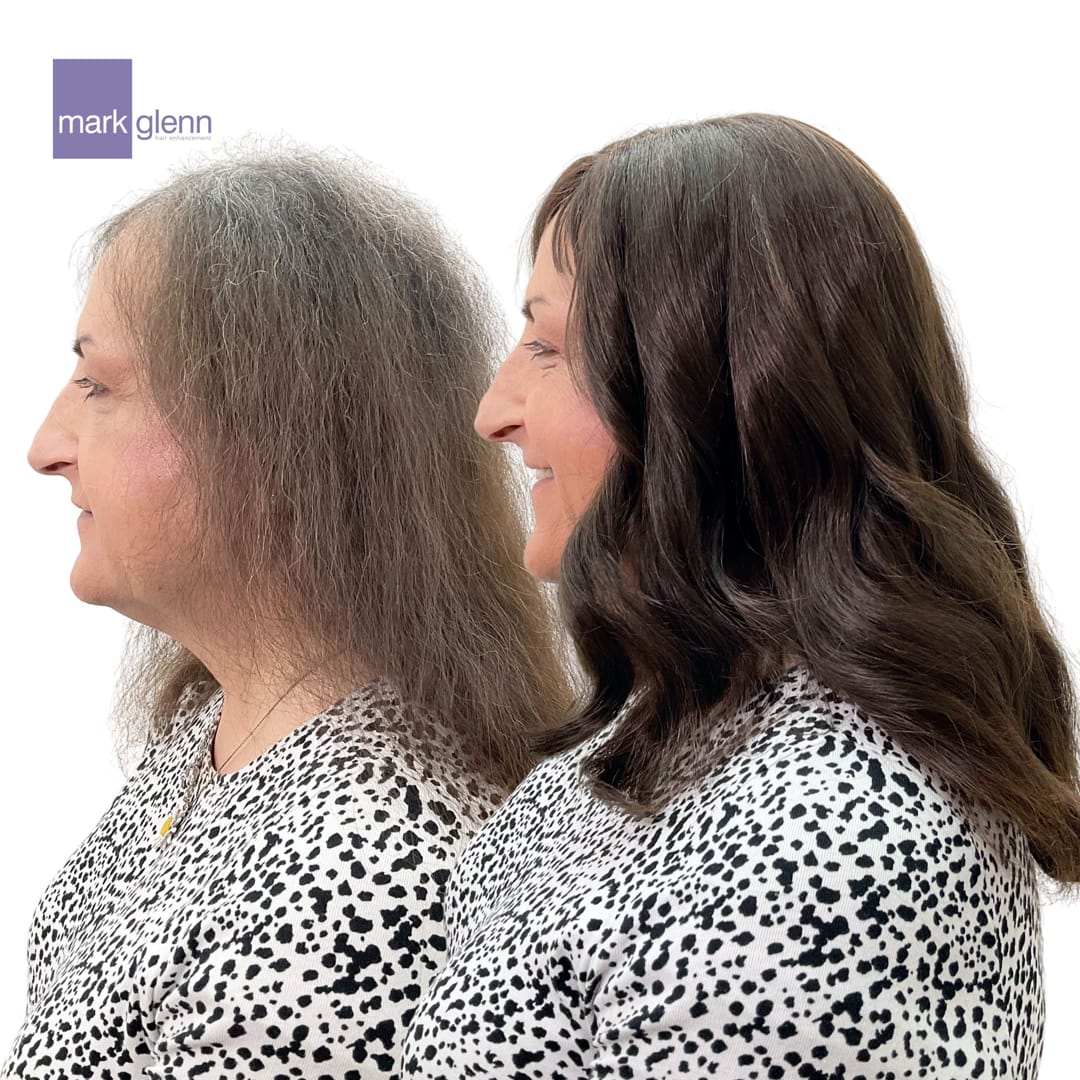 The hair of your dreams, created in a day.
Our Kinsey System for women's hair loss is a far superior alternative to traditional wigs and hairpieces.
Unlike a wig, there's no daily dressing or removal. No messy tapes or glues. No shaving of your own hair.
And since it's integrated within your own hair, there's no fear of it coming off - in fact, if someone was to pull on your hair, it feels just like someone pulling on a full head of your own hair.
What's more, it's much lighter on your head because we use a beautiful, half-the-weight of human hair, handmade fibre that looks and feels just like the real thing - but better.
That's because it lacks a cuticle - in other words, it's surface is smooth under a microscope - so it's less likely to matt and tangle like human hair does.
Created using just our fingers, hair and an exclusive hypo-allergenic and breathable mesh, there's no chemicals, clips, threads, glues or tapes used in its application.
Curl it, style it, blow-dry it, straighten it, short, long, wear it up, wear it down. Swish it. Run your fingers through it. The next best thing to a full head of your own hair.
w.10880