Case Study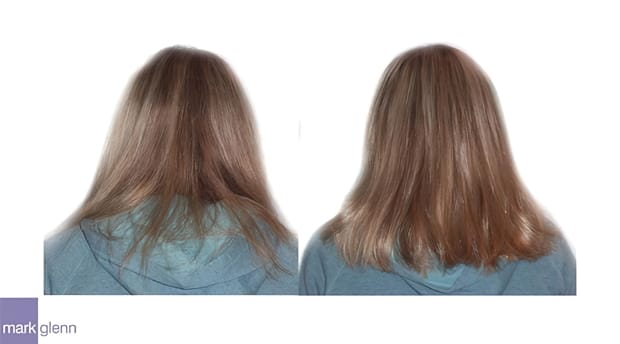 Friends of this client wouldn't guess that she'd had extensions.
That's because we've given her just a gentle enhancement to volume and length, making it look more like she's simply had a "better cut".
Many presume that extensions mean "big hair". Not so.
Our work is perfect for subtle but significant improvements to bad cuts, unmanageable locks and straggly ends.
More pictures below...
w.1400