Case Study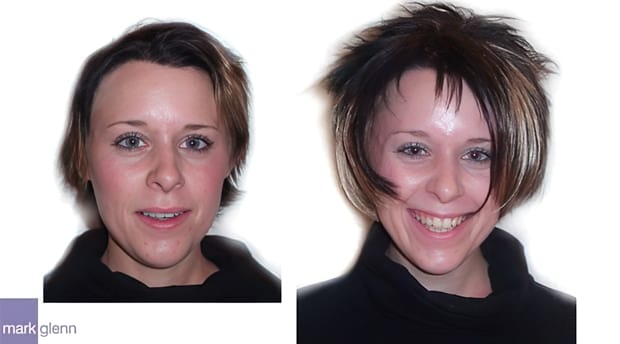 A special request from the client, we've completely transformed her look with a funky style and cut, along with the heavy use of "extension highlights".
When people think of extensions, they tend to presume that they're just for length. Not so; even with the addition of just one or two here and there you can create some stunning effects.
And these highlights have been achieved without the use of any harsh chemicals or bleach.
w.