Case Study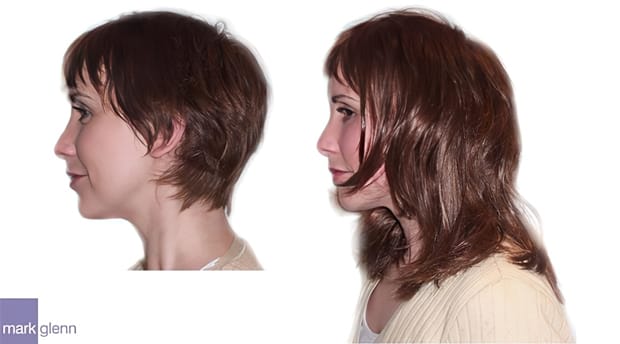 From very short to shoulder length along with a snazzy, choppy cut.
If your existing hair is very short, bear in mind that it needs to be at least 4 inches (10 cm) long for the best results.
Find out more on our hair extensions frequently asked questions page.
And there's more before and after pictures below...
w.