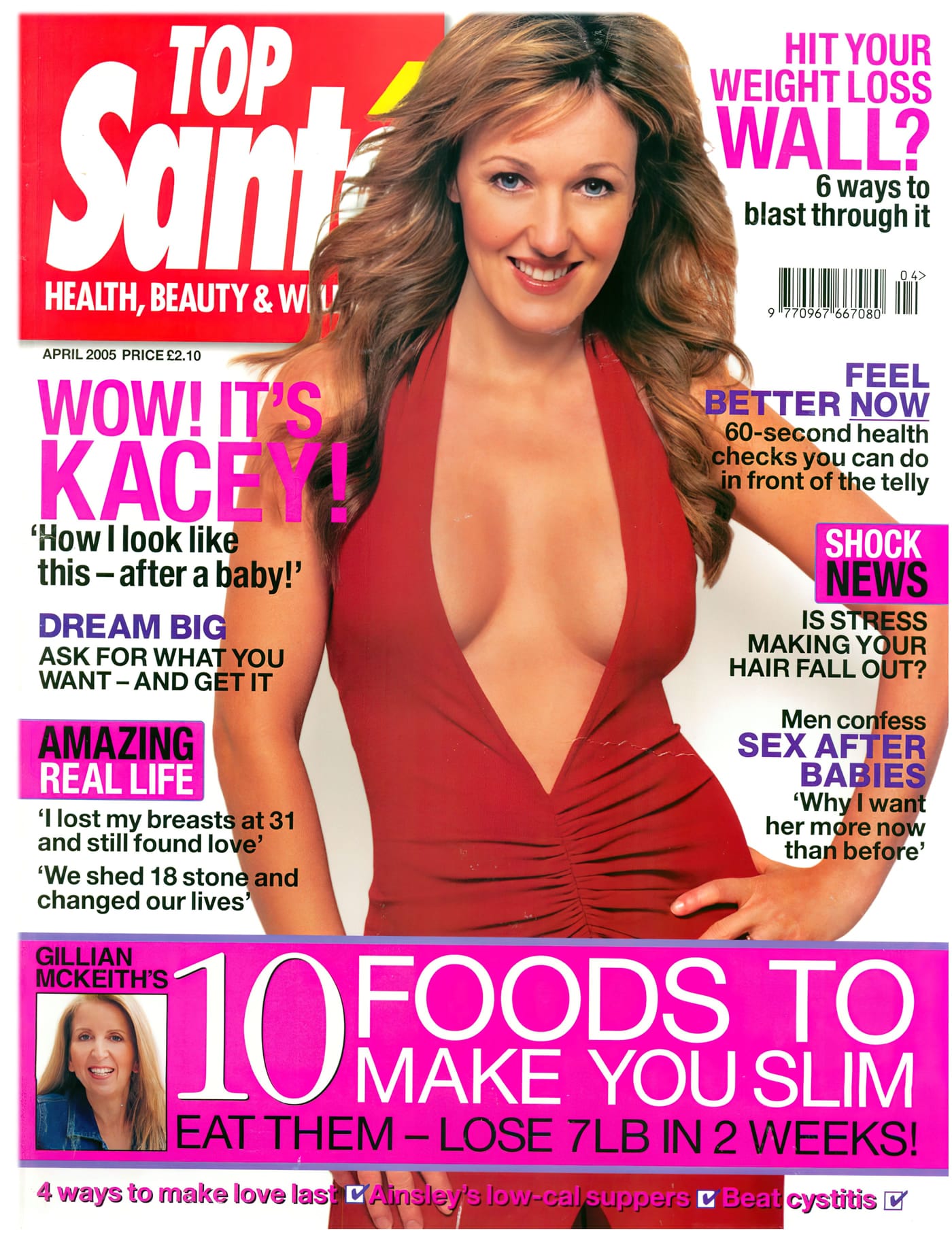 With high profile celebrities regularly pictured with hair loss in the media, Top Santé turned to Mark Glenn for advice in this month's issue.
Describing us as specialists in dealing with hair loss caused by hair extensions, it suggested recent media coverage of hair loss for the likes of Nancy Dell'Olio and Kate Beckinsale could be down to badly fitted hair extensions.
Mark Glenn co-founder, Glenn Kinsey, was quoted as saying that women with thinning tresses "should avoid the glued-in type of hair extension at all costs as they weaken your follicles and can even make very fine hair break off completely."
The feature said that "six in ten women will suffer from some kind of hair loss in their lifetime, and that figure seems to be on the rise."
'Totally natural looking' - Kinsey System for female hair loss
The magazine went on to recommend our Kinsey System for those wanting longer, thicker locks but not wanting to wear a wig or damaging extensions. Describing it as a "bridging technique" that places a fine mesh over existing hair, it said "the results are totally natural-looking and allow your hair to continue growing without any damage".
Accompanied by pictures of celebrities including Christina Aguilera and Helena Bonham-Carter, it went on to give contact details for our London hair extension salon as well as looking at other toxic causes of female hair loss.
'Why is our hair falling out?' - Top Santé (1.89 mb)