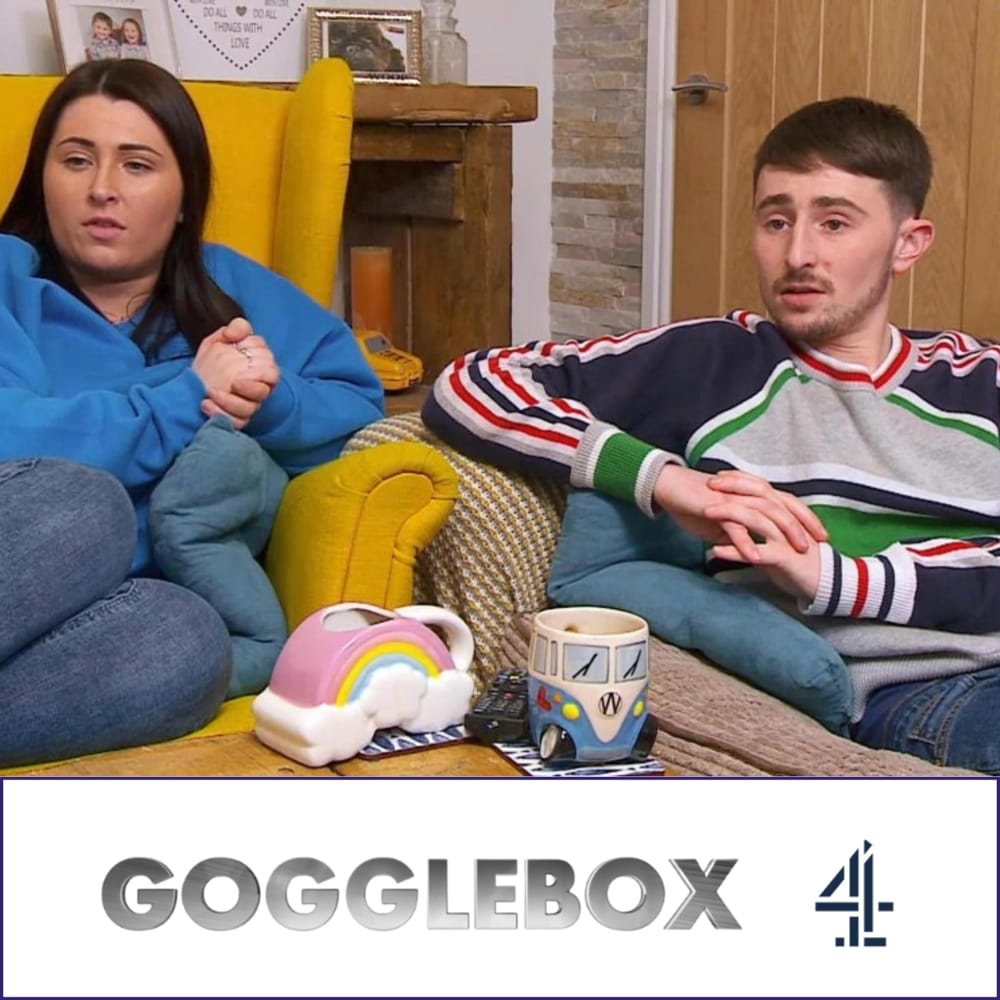 The cast of one of the UK's most popular TV shows, 'Gogglebox' (Channel 4) last night heaped praise on Mark Glenn's specialist hair integration techniques as they saw us featured in a new documentary.
Britain's sharpest armchair critics share their insightful and passionate takes on the week's biggest and best TV shows.
But the gang were left astonished at the spectacular transformation of Joanne in the Channel 4 gender change documentary, 'The Making of Me' as we used our unique 'Kinsey System' for female hair loss to create a new head of gorgeous hair.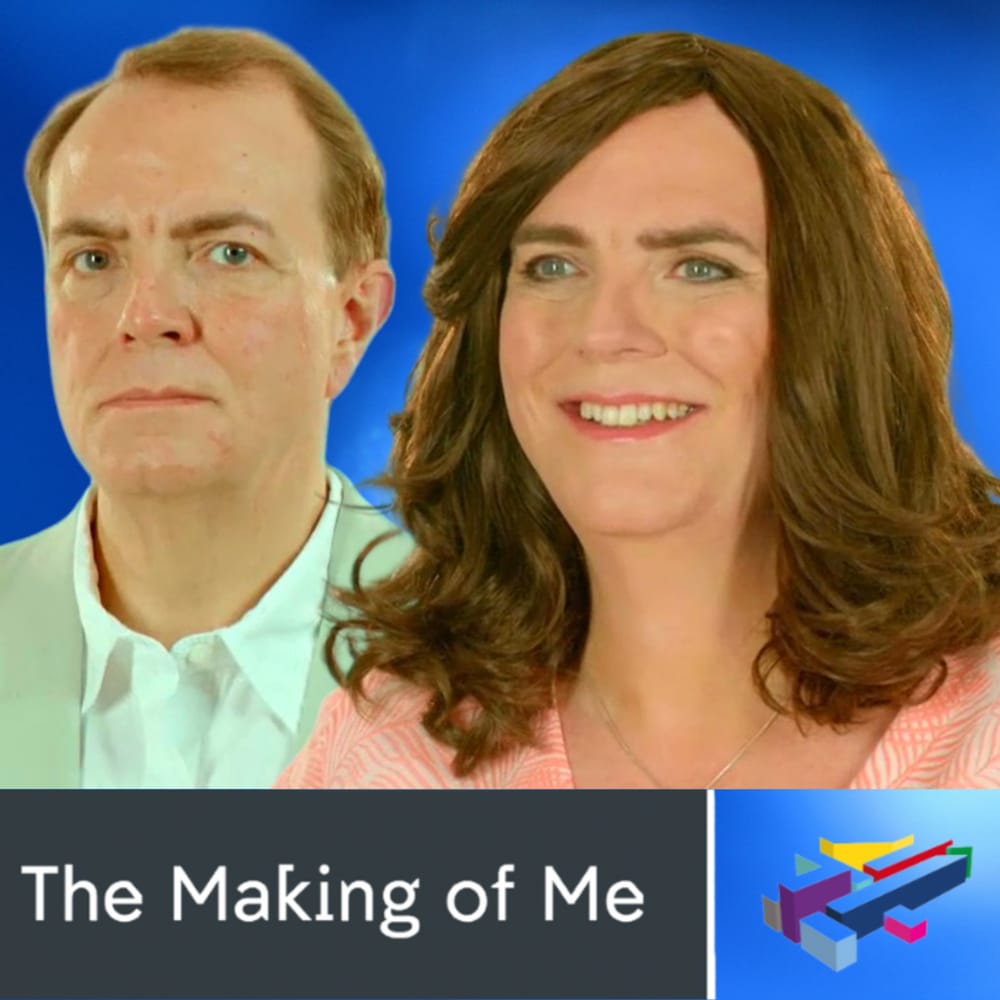 In the prestigious "finale" spot of the show, viewers saw our Hair Angels design a bespoke set of brand new semi-permanent locks for Joanne, whilst her wife Marie looked on. As the programme said, this was to replace her wig with something more permanent.
Gogglebox stars, Sophie and Pete said of the hair, "It's a cracking system that... it's a belter!"
There were tears from some of the other armchair critics as they witnessed Joanne's emotional journey as well as seeing her wife Marie break down in our London hair enhancement studio as she came to terms with Joanne's transition.
It's a cracking system that... it's a belter!
Using just our fingers, our beautiful featherlight fibre hair and our exclusive hypo-allergenic silk mesh, we created a full head of hair for Joanne that she can wash, brush and style as normal.
And unlike a wig, she can swim, exercise, go out in the wind and rain and do all the things she'd be able to do if all the hair on her head was her own.
Our unique, ethical, bad Karma-free, handmade fibre hair is half the weight of the real thing and, compared to human hair, looks better, healthier and glossier for longer.
You can see the clip from Gogglebox below. And you can see the 'Making of Me' documentary - as well as some spectacular before and after pictures - in our news story here >>
VIDEO: The Cast of C4's 'Gogglebox' React as Mark Glenn's Hair Angels Create a New Head of Hair