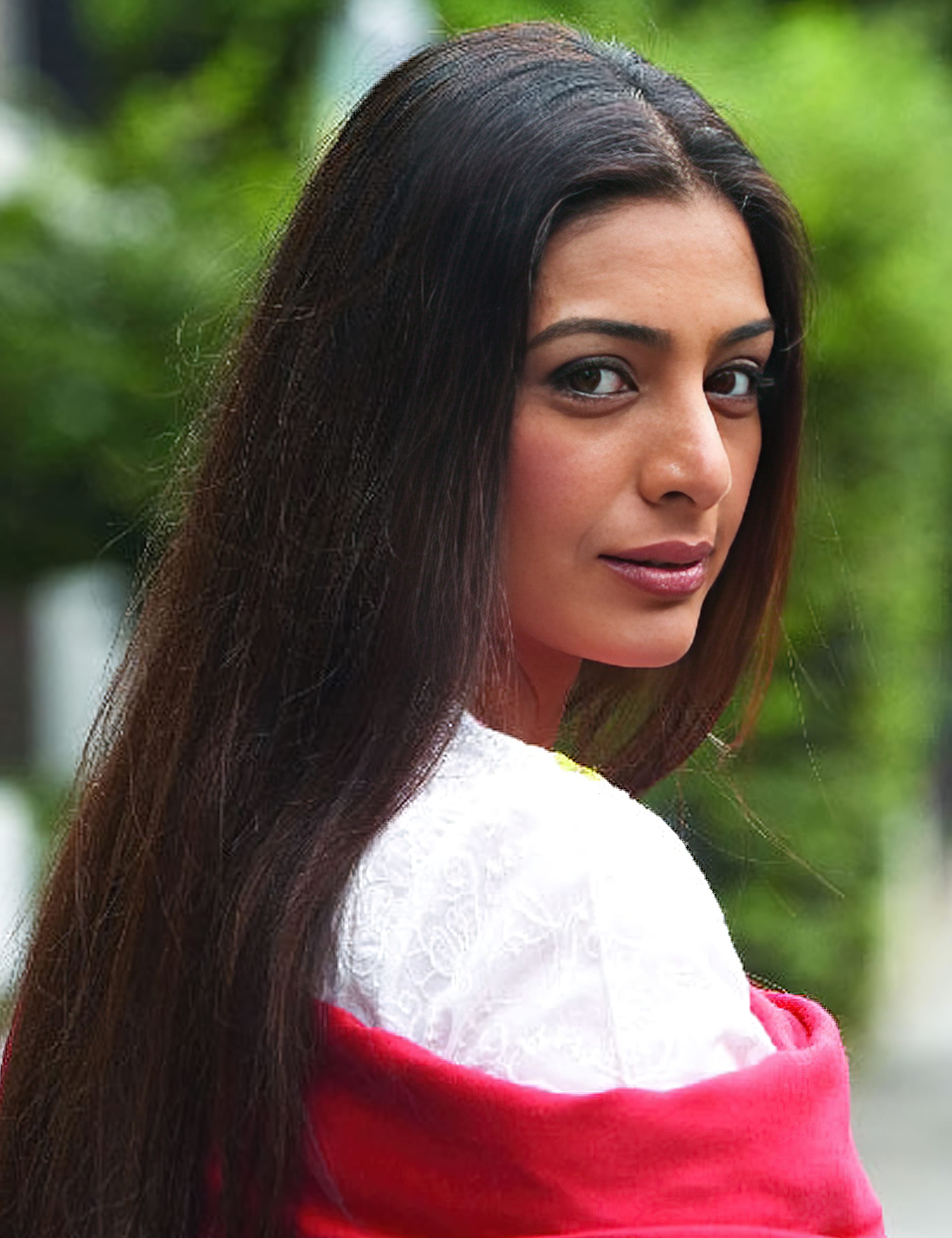 Award-winning Bollywood actress, Tabu, along with a big crew led by Indian director, R. Balki turned Mark Glenn's Mount Street into a movie set today as they shot scenes for a new film.
"Cheeni Kum" (which means 'less sugar') is a new Bollywood romance produced by Sunil Manchanda and starring Tabu, Amitabh Bachchan and Paresh Rawal.
Our location has increasingly been attracting international film-makers, drawn to a beautiful street dominated by red brick and terracotta and full of gorgeous Listed Buildings - including ours - constructed in the 1870's. Woody Allen shot scenes for his latest project here recently.
The cast and crew were lovely and we understand the film is due for release next year.