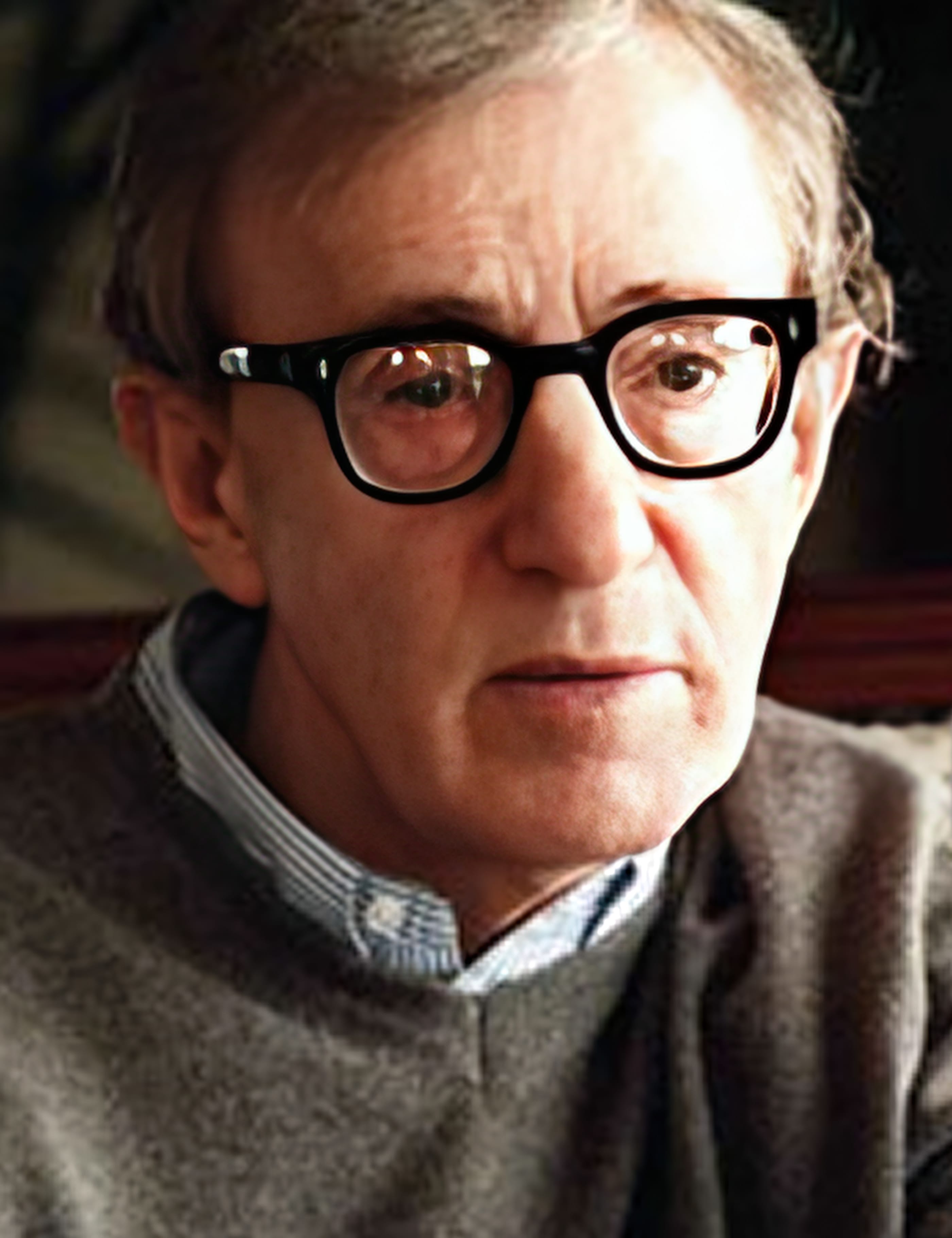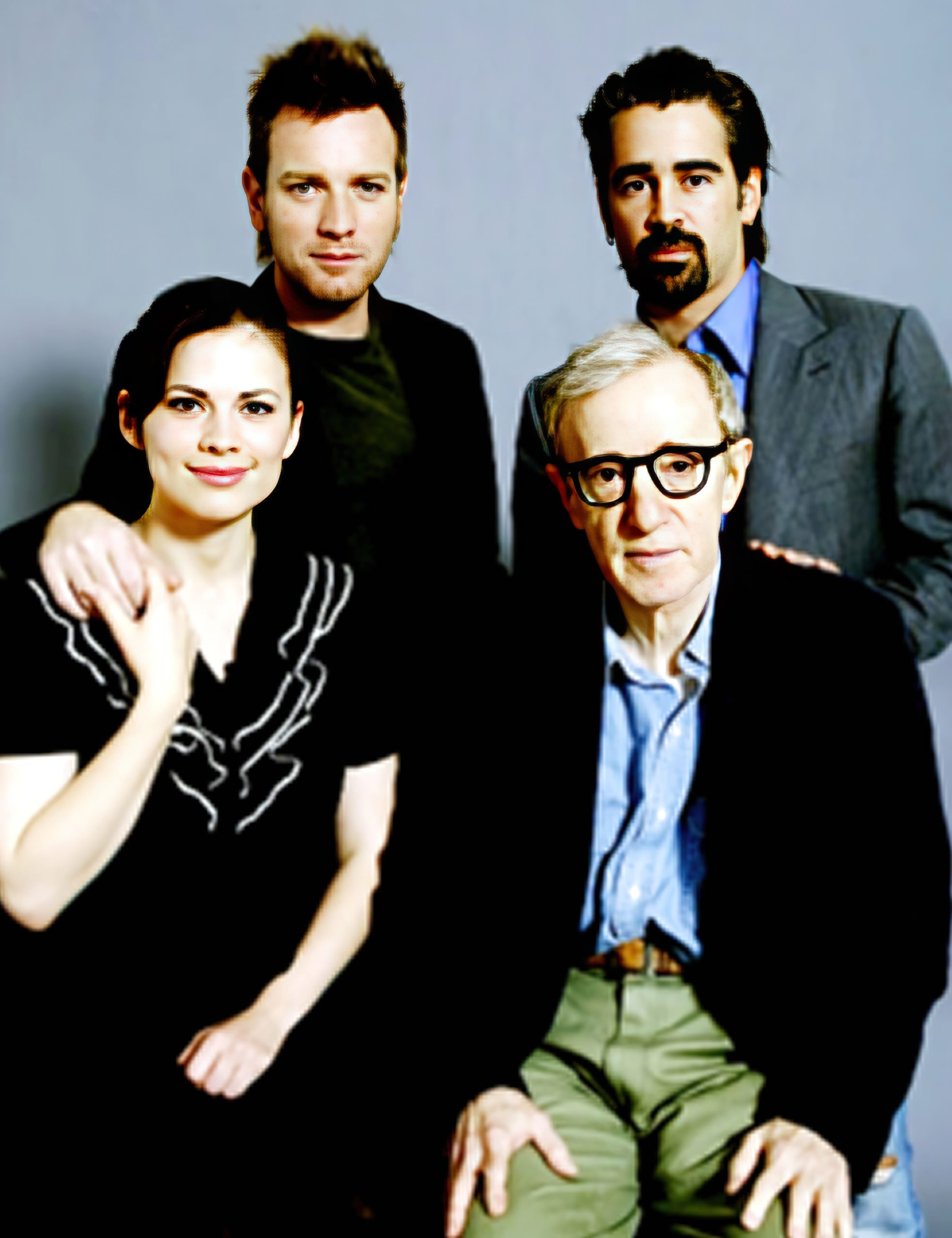 There was much excitement amongst the girls today as screen heart-throbs Ewan Macgregor and Colin Farrell accompanied by director, Woody Allen, shot scenes for Allen's new film, Cassandra's Dream, outside our London salon.
Mayfair's Mount Street turned into a film set as cast and crew for the new film descended on the street for the legendary director's latest project.
Aside from that, we're sworn to secrecy at this stage! However, they tell us the film is due to be released worldwide next year...