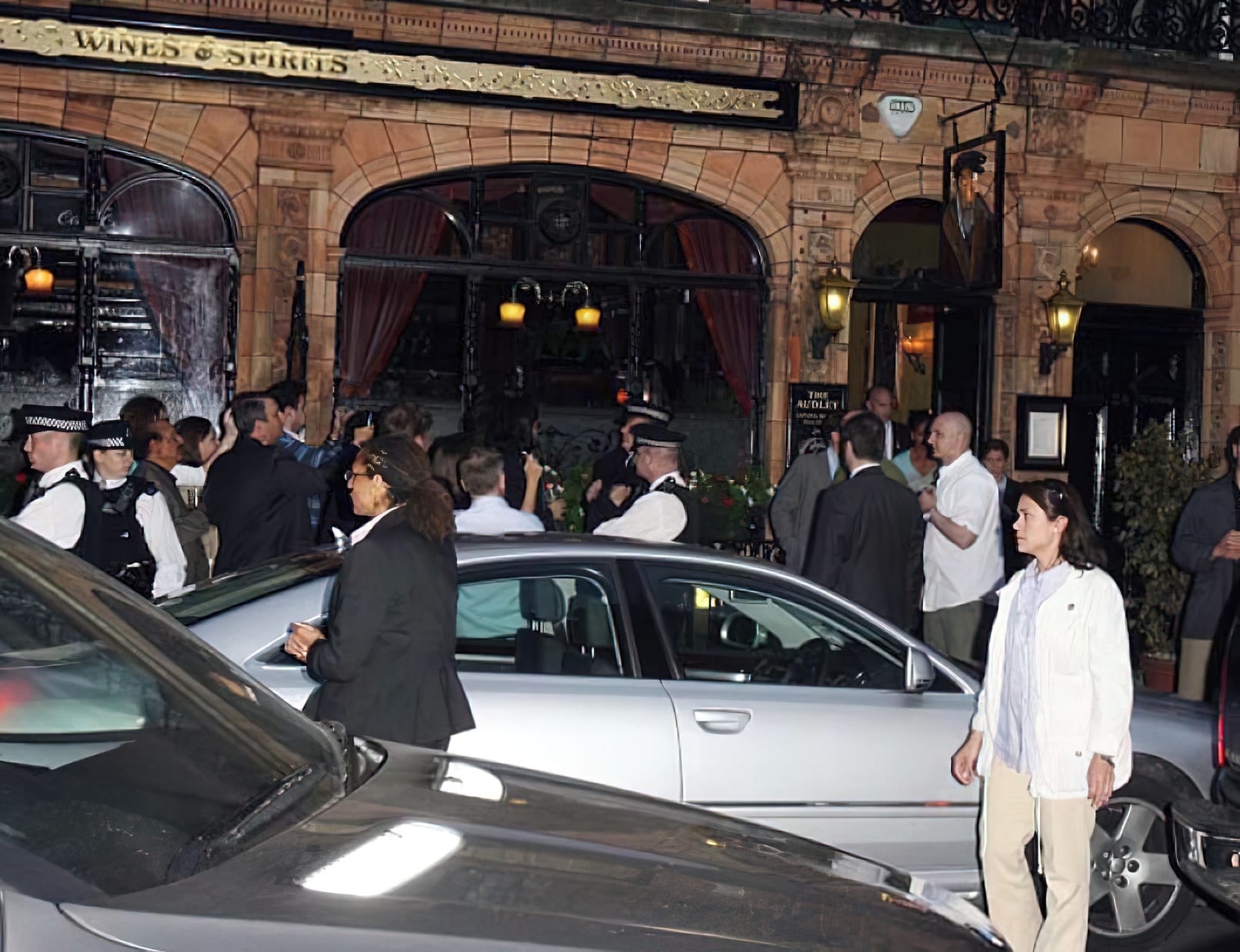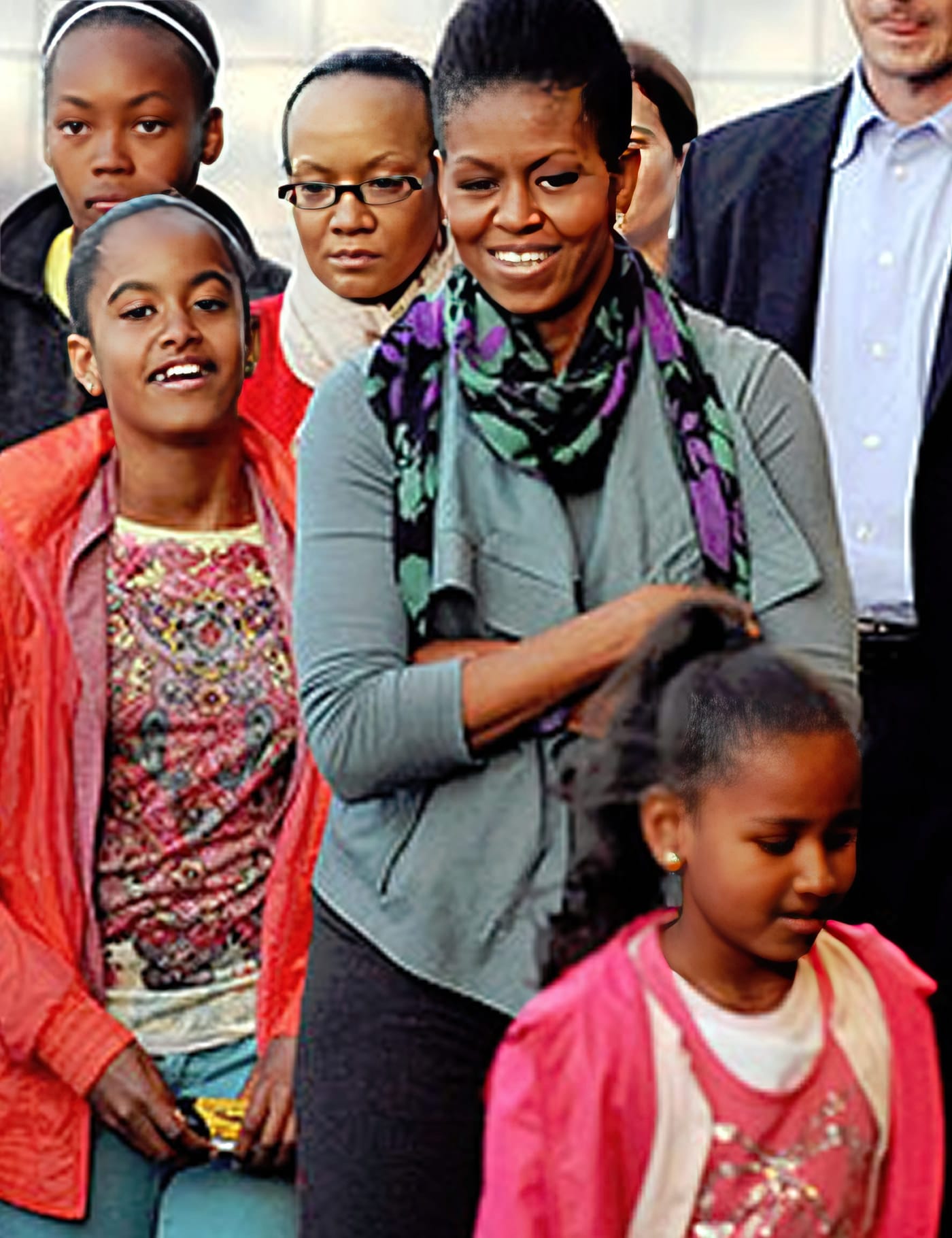 Mark Glenn's Mount Street went into an excitable meltdown today with a surprise visit from US First Lady, Michelle Obama and her family.
Mrs Obama, who's accompanying US President Barack Obama on a visit to the UK, stopped by for fish and chips at our local, the Audley Public House opposite Mark Glenn.
The family, accompanied by secret service agents, had nipped out from the American Embassy around the corner - and her hair was looking fabulous!