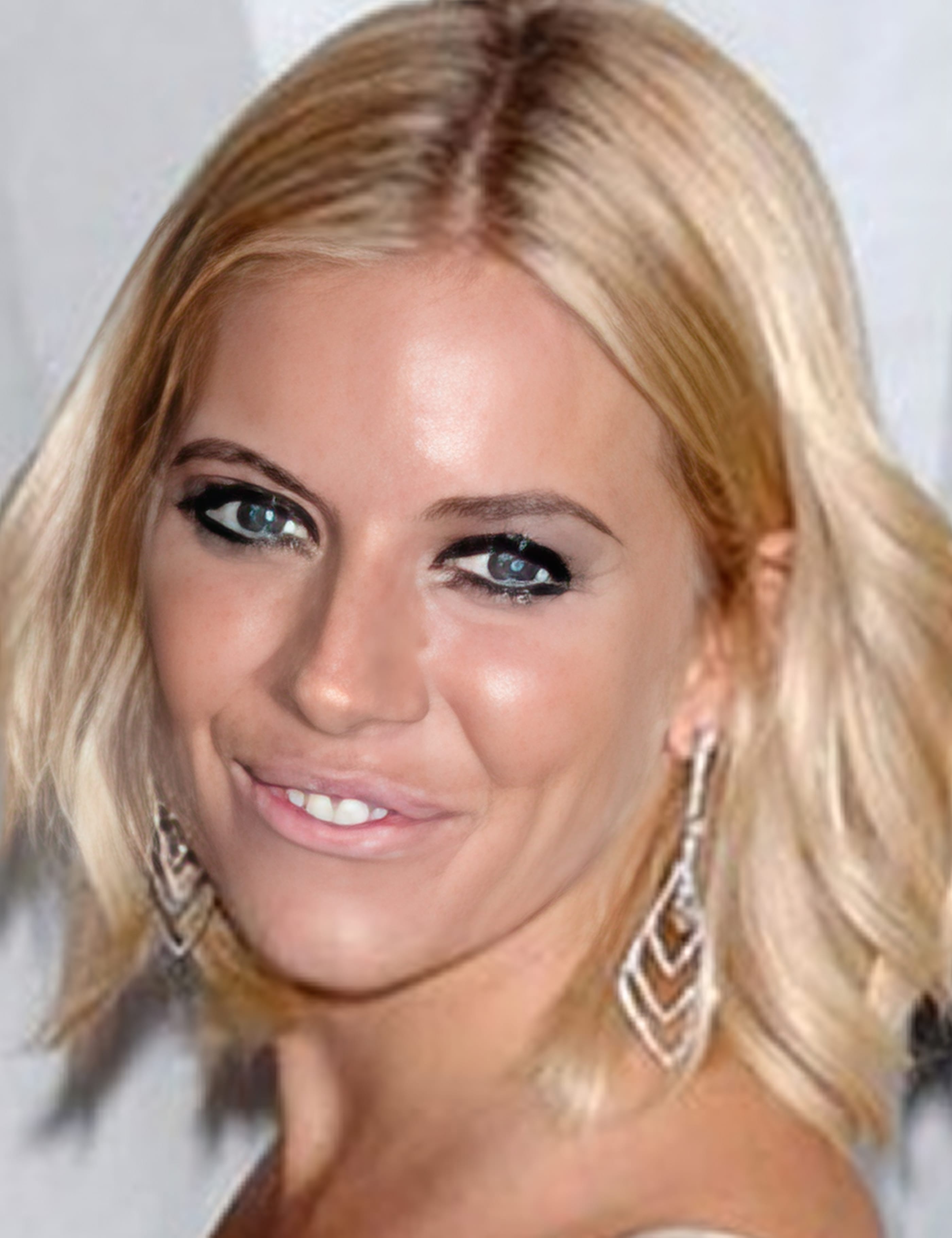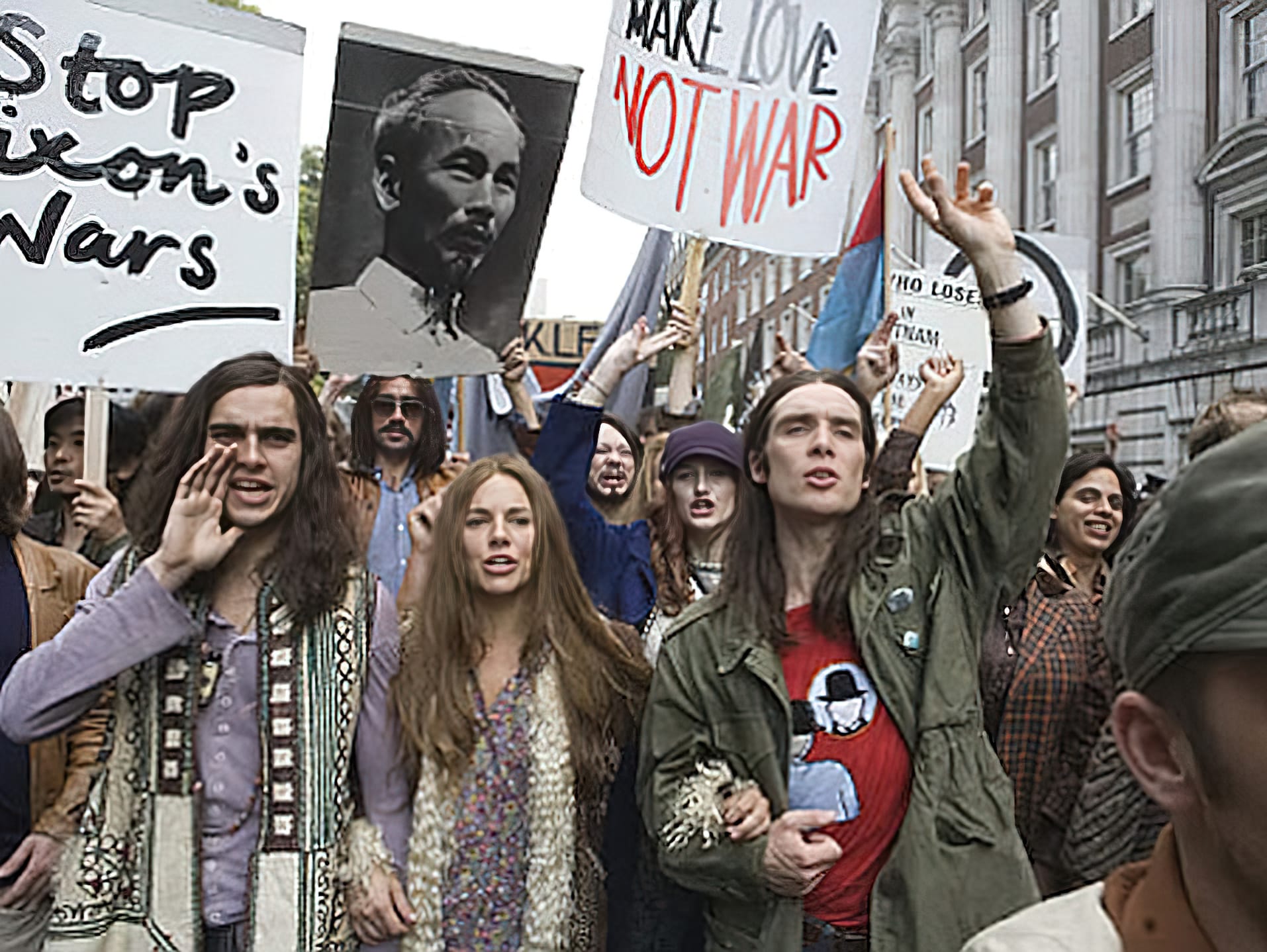 Mark Glenn's Mount Street location went back in time to 1968 today as 500 actors and 150 crew recreated the seminal "Anti-Vietnam" war demonstration that took place nearby.
Working Title Films - the British production company behind "Four Weddings and a Funeral", "Notting Hill" and "Bridget Jones Diary" - are currently filming "Hippie Hippie Shake" starring Sienna Miller.
A line of actors in police uniform - both on foot and on horseback - took part in heated scuffles with a baying crowd of "protesters" (pictured) accompanied by smoke and flare effects.
There's never a dull moment at Mark Glenn...!