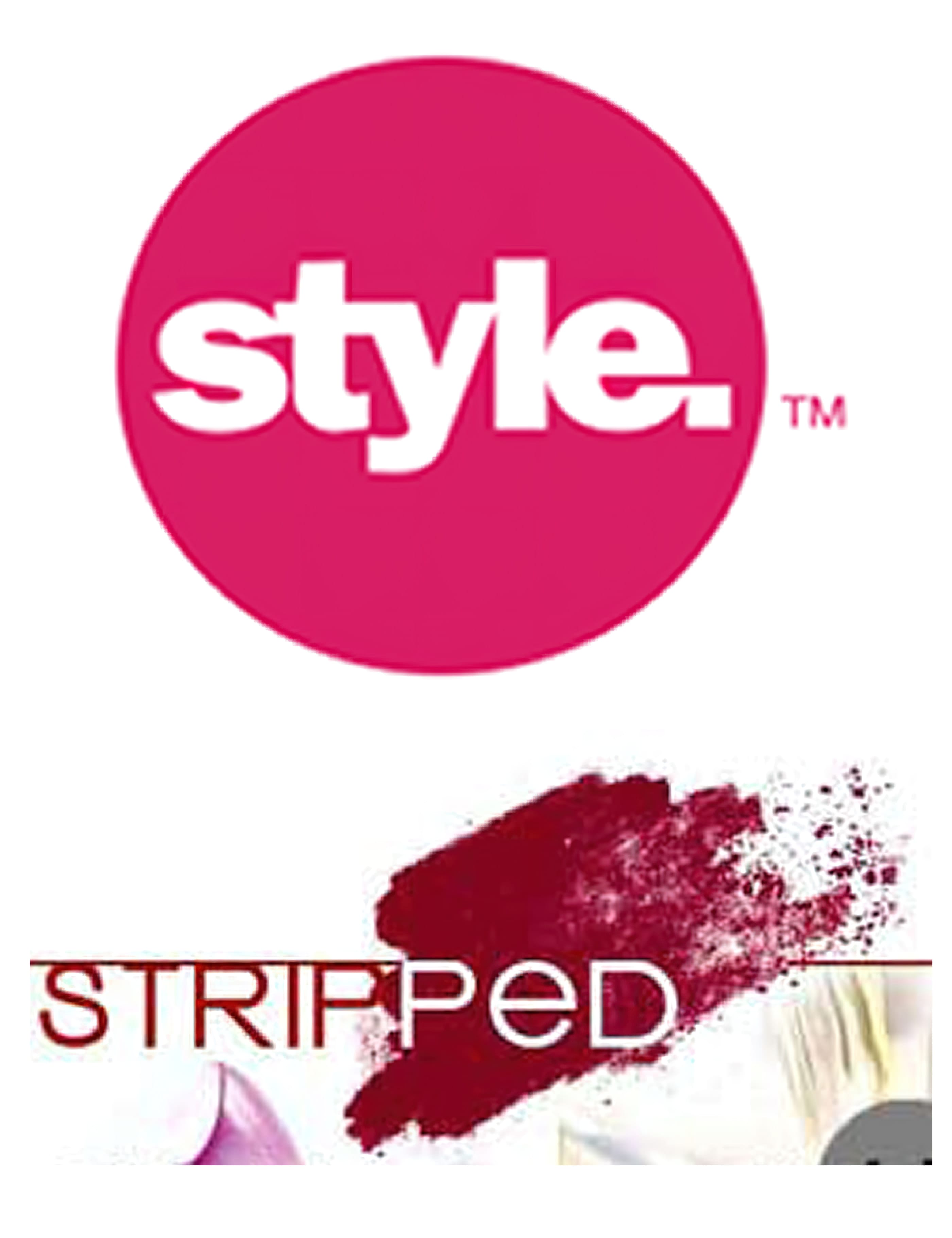 Mark Glenn was today billed as one of the leading fashion hair extension studios in the world in a documentary feature on the USA's popular Style Network.
An American production team visited our Mayfair hair extensions studio in January 2003 to record a behind the scenes look at our talented team in action. The programme - called "Stripped" - can be seen by our American clients today at both 8.00pm and 11.00pm EST (5.00pm and 8.00pm on the West Coast) and is to be repeated about a dozen times over the next two weeks.
With a potential 20 million viewers, interest in the programme is set to bolster our already burgeoning and high-profile American client list with many regularly making the trip across the Atlantic to our exclusive London studio.
The programme gave our unique synthetic hair extensions the thumbs up after featuring the damage that can be caused by the human hair variety. One of the client's featured said, "Six months ago I had human hair extensions put in and basically it resulted in my hair being a complete mess because it all fell out."
She went on to say, "There's no way you can detect the Mark Glenn extensions - they're so light and you can't see them through your own hair."
The programme's presenter said, "Forget about fake-looking, rough-feeling, wig-like hair - at Mark Glenn, long, sexy hairstyles rule."
Also featured were quick "club styles" - funky, chunky, screaming colour with dramatic results achieveable for less than fifty pounds.
The programme was produced by Colorado-based, High Noon Productions and commissioned by The Style Network, part of the E! Entertainment Network. Co-ordinating producer, Lyn Jenkins said, "We got some great footage - the before and after extensions were amazing!"
You can learn more about our fashion extensions - for body, length, braids, highlights or crazy colour - here →
Watch the programme
Stills from the programme