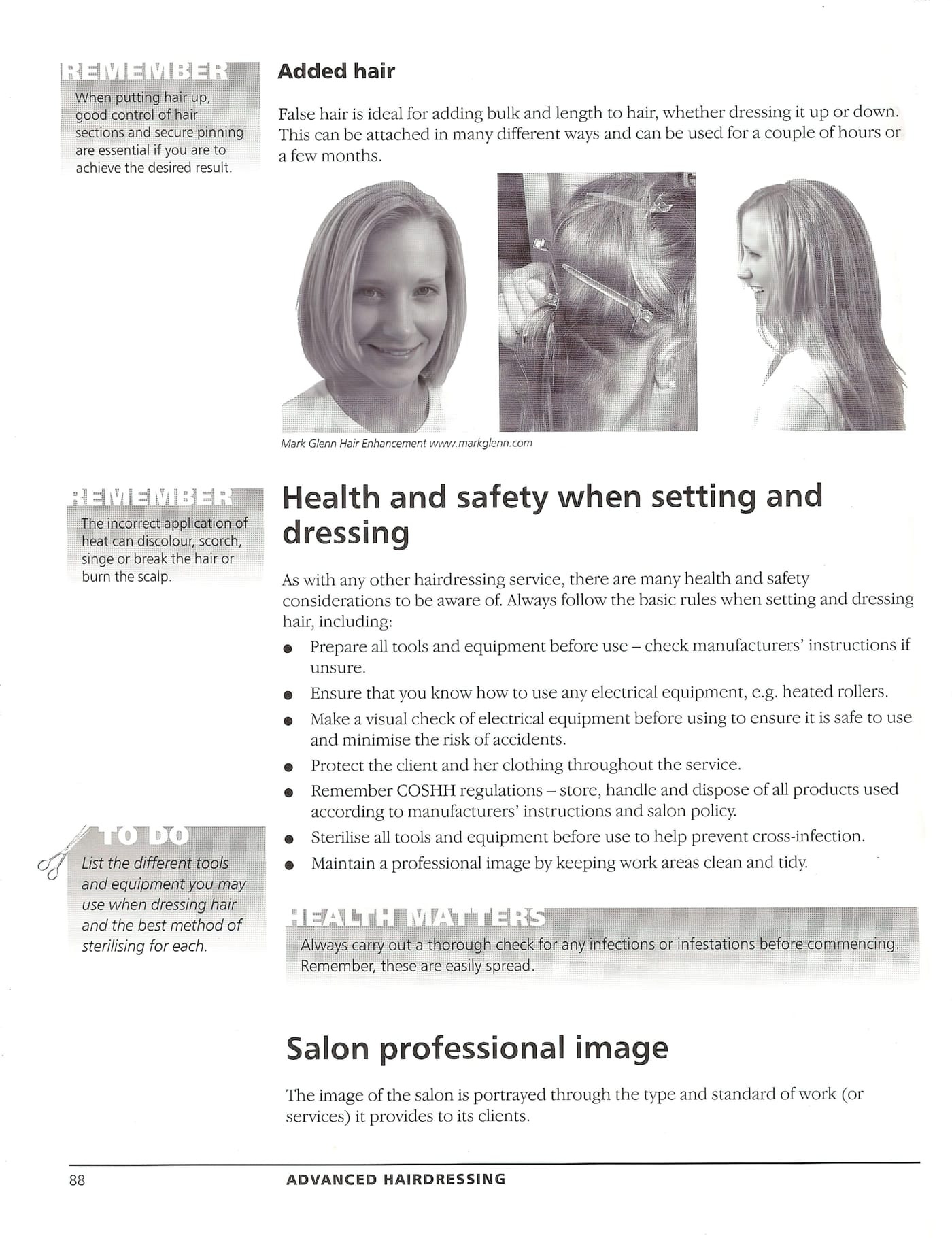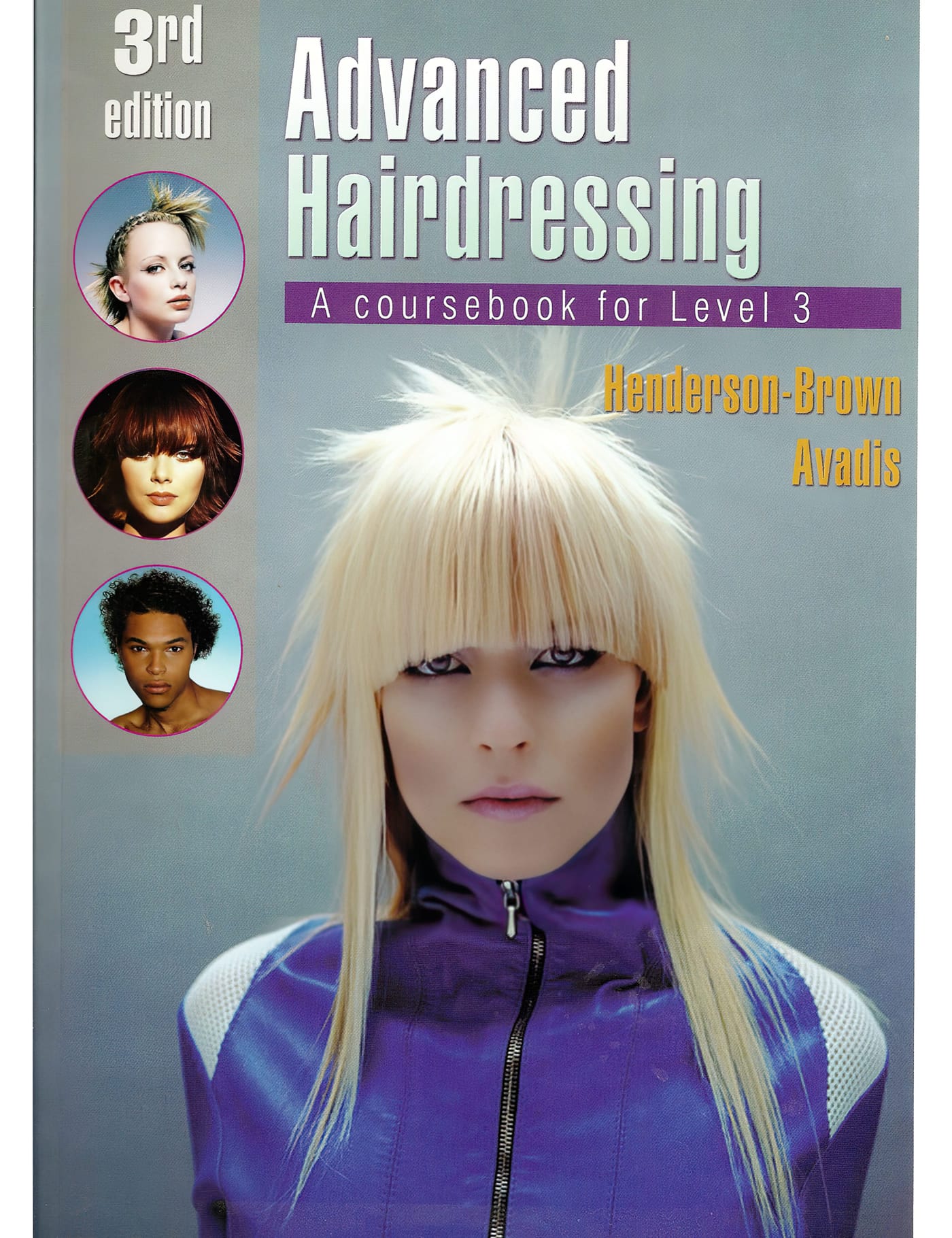 Advanced Level 3 hairdressing students can see pictures of our hair extensions in the latest edition of leading industry course book, Advanced Hairdressing, out now.
Before, during and after images are used to illustrate our techniques in this prestigious publication, a bible for advanced hairdressing students.
The book is aimed at those working towards their Continuing Professional Development qualifications and includes chapters on Improving Your Business to help students with the customer service, financial and promotion aspects of a salon.
Other new additions include chapters on Indian Head Massage, Afro-Caribbean techniques and integrated coverage of health and safety issues.
The author, Stephanie Henderson, is the Head of School for Hair and Beauty at Uxbridge College, Middlesex, UK. It's published by Nelson Thornes and is available in bookshops now.