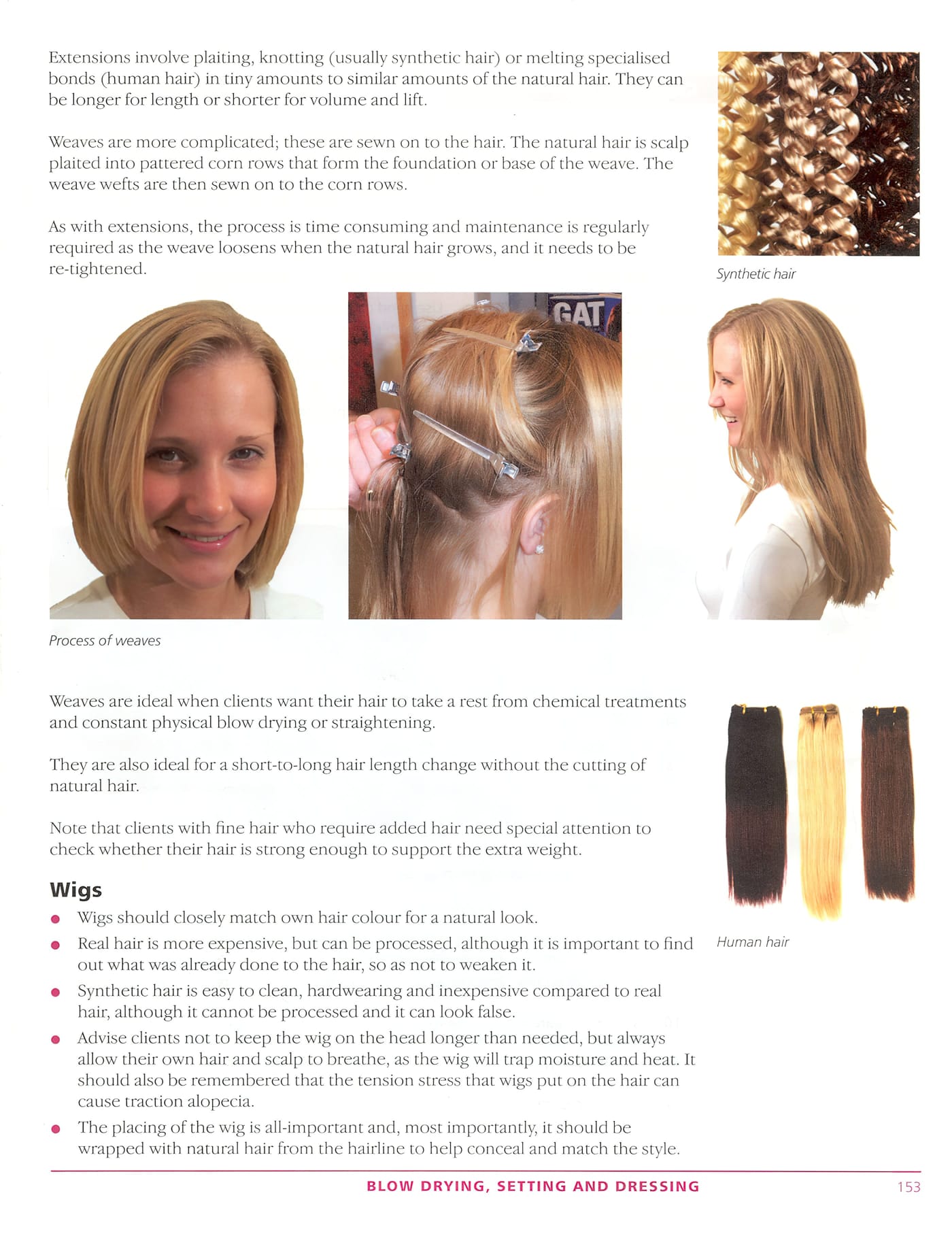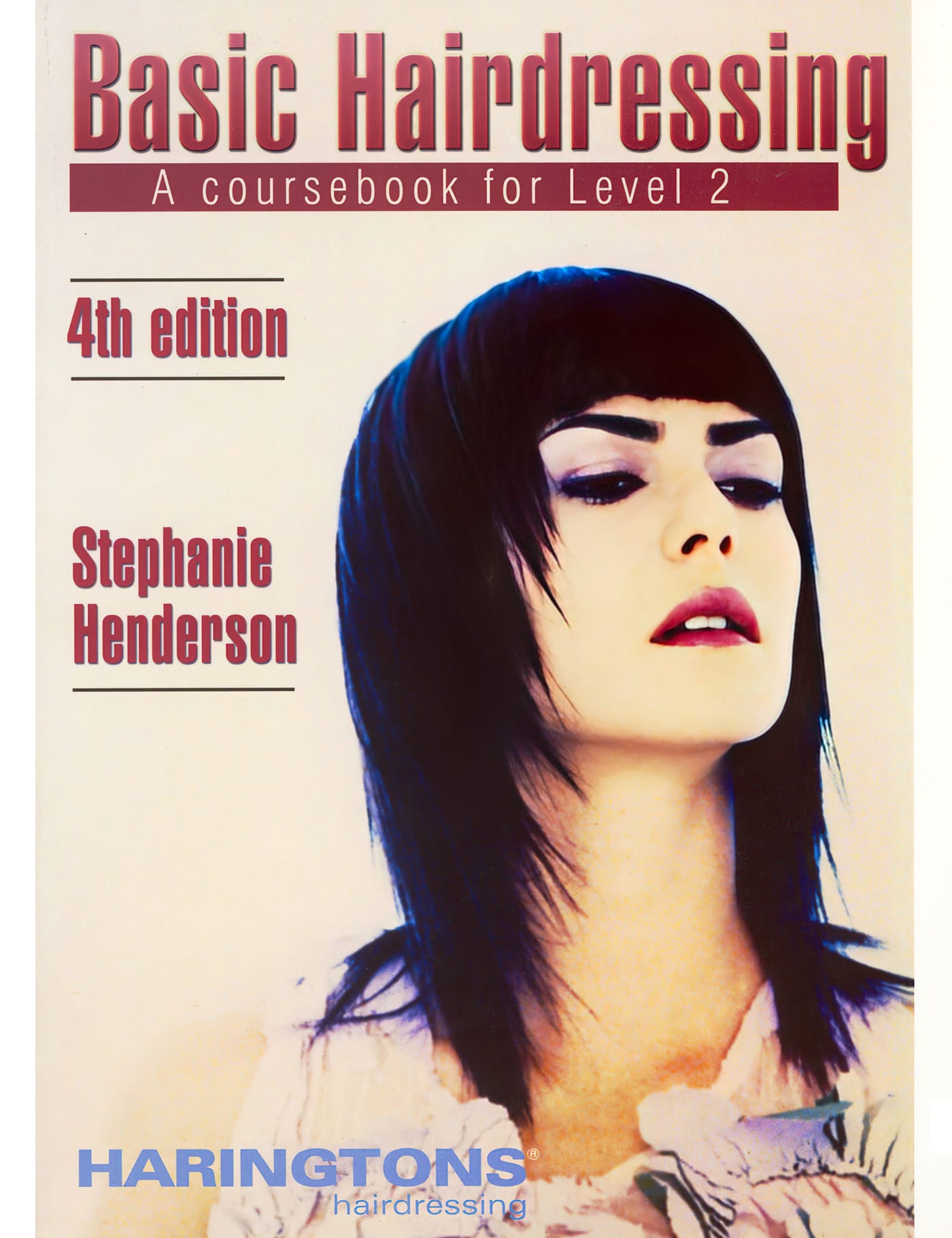 N/SVQ Level 2 students can see pictures of our extensions in the 4th edition of best-selling industry textbook, Basic Hairdressing, published this month.
Before, during and after images are used in this prestigious publication, a bible for students of hairdressing, to illustrate our techniques.
This comprehensive book is the leading text for City & Guilds, VTCT and Edexcel hairdressing qualifications and has been fully updated to meet the revised 2003 hairdressing standards.
The author, Stephanie Henderson, is the Head of School for Hair and Beauty at Uxbridge College, Middlesex, UK. It's published by Nelson Thornes and is available in bookshops now.