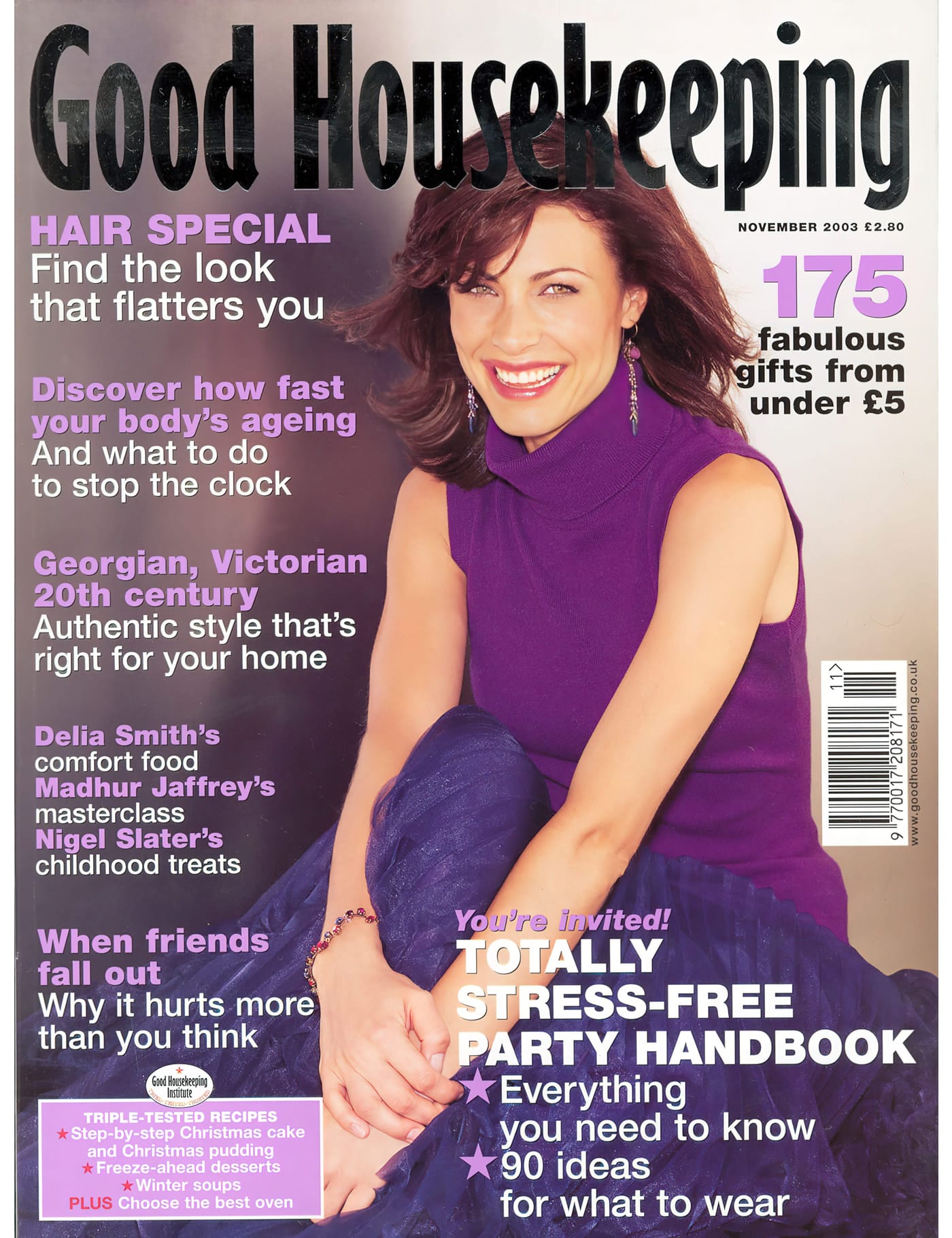 In a "Hair Special", November's Good Housekeeping magazine says that, "Whereas some types (of hair extensions) have been blamed for stressing and dragging hair roots, The Kinsey System at the Mark Glenn Hair Enhancement Studio has gained NHS approval."
The magazine goes on to describe our unique cosmetic solution for female hair loss and says, "The result is extremely convincing."
The feature also points out that, with a skilled, two-member team working simultaneously for several hours to create an individually tailored look, cost can be an issue!
"It's expensive, though, and an initial treatment costs from ?500, with upkeep visits every six to eight weeks from ?65 per hour for a one to three-hour treatment."
However, since clients no longer need to visit a hairdresser as styling is taken care of during appointments - coupled with the fact that expensive styling products don't need to be used - many report that they're actually spending less on their hair than they did before.
The feature describes how serious hair loss affects around 20% of women and that at least 50% of women will have thinner hair by the time they're 40. It goes on to outline the various causes of hair loss including hereditary factors, stress, surgery, pregnancy, crash diets, illness and drugs.
Good Housekeeping - 'Kinsey System for female hair loss' (272 kb)